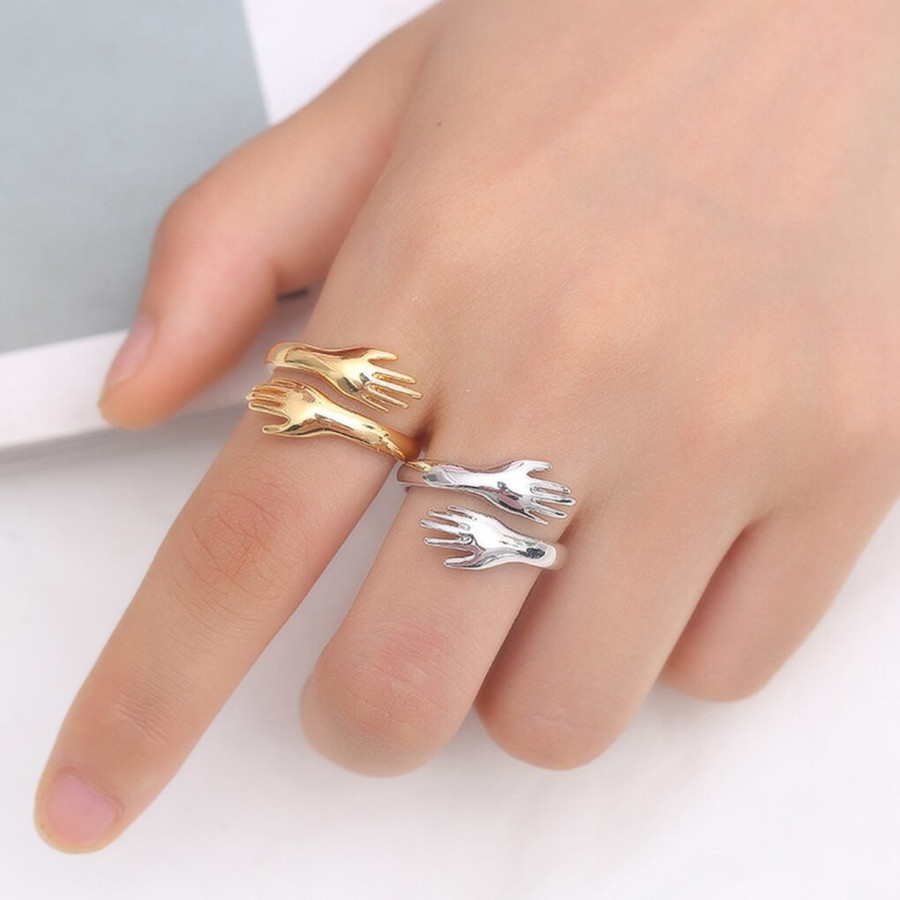 C'est une remise pour vous : Bague Câlin en Or

Cette bague raffinée et unique rappellera à vos proches combien ils comptent pour vous et leur donnera le câlin dont ils ont besoin, même lorsque vous n'êtes pas là.
La bague Câlin est un symbole d'éternité et d'amour sans fin, elle contribue à accroître le bonheur et à réduire les sentiments de solitude et d'isolement.
If you're not fully satisfied, please fill in our
contact us form
and we'll quickly work to correct the problem.