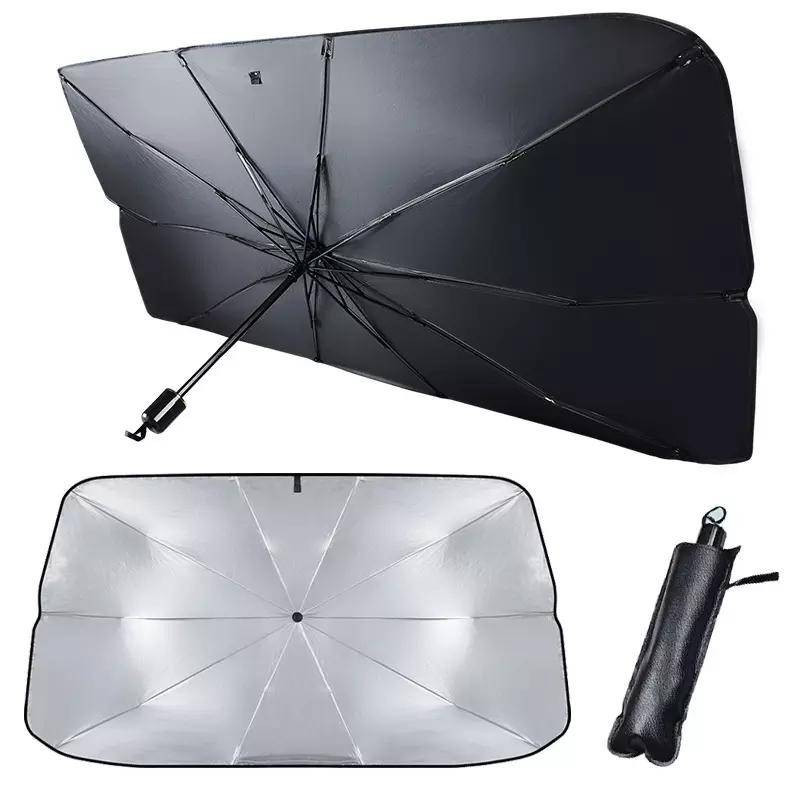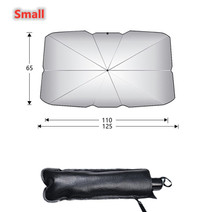 This a discount for you : Car Sunshade Umbrella Car Sun Shade Protector Parasol Summer Sun Interior Windshield Protection Accessories For Auto Shading

modname=ckeditor
Car Sun Shade Protector Parasol Auto Front Window Sunshade Covers Car Sun Protector Interior Windshield Protection Accessories
1.Material: This car sunshade is heat-insulated, UV-proof, reliable to use and has a long service life.
2. Sturdy skeleton structure: 10 sturdy skeletons and stable supports ensure the durability of the car sunshade.
3. Heat and sun protection: block ultraviolet rays, effectively maintain the temperature inside the car, and keep the car cool. At the same time, it can effectively protect the instrument panel and seat cushion of your car from fading and cracking.
4. Easy to use: It is foldable and very easy to open and close. It saves space and time for daily use.
5. Suitable for all seasons: no matter spring rain, summer sun, autumn leaves, winter snow, it is suitable for all seasons, wear-resistant.
6. EASY TO USE: Just open it and unfold to fit the front window, then lower the visor to secure it in place.
If you're not fully satisfied, please fill in our
contact us form
and we'll quickly work to correct the problem.