This a discount for you : 🔥Last Day 66% OFF - 🎁Penis Trainer Automatic Push-pull Machine

Six designs to massage you
❤A variety of functions, the mode can be switched at will, so that your experience is full, and the feeling of empathy is more real than real.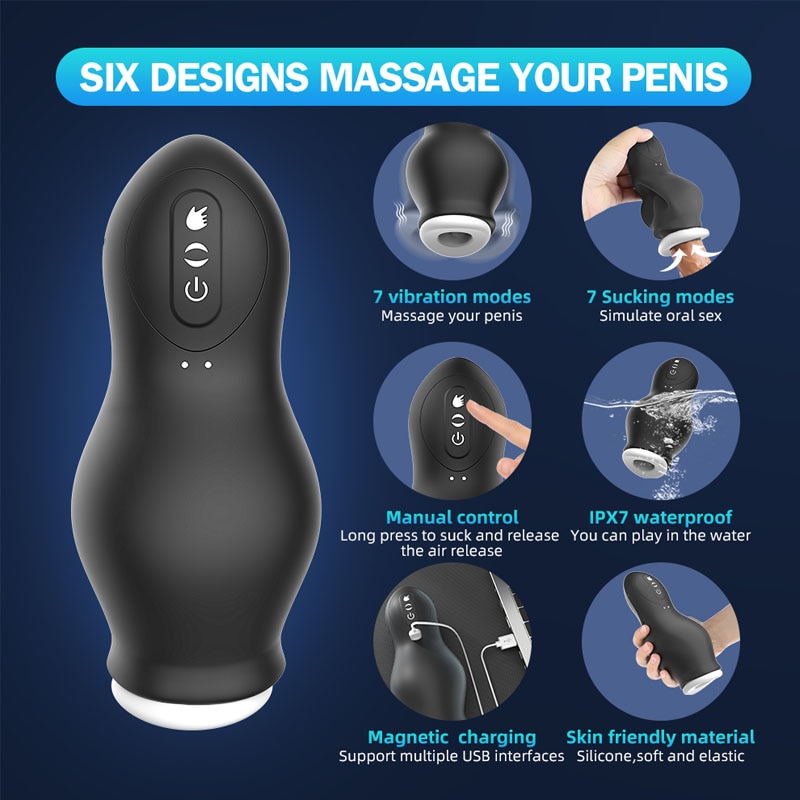 7 vibration frequencies and sucking modes
❤Multiple experiences, more feelings, different levels of extreme speed feelings, make you stronger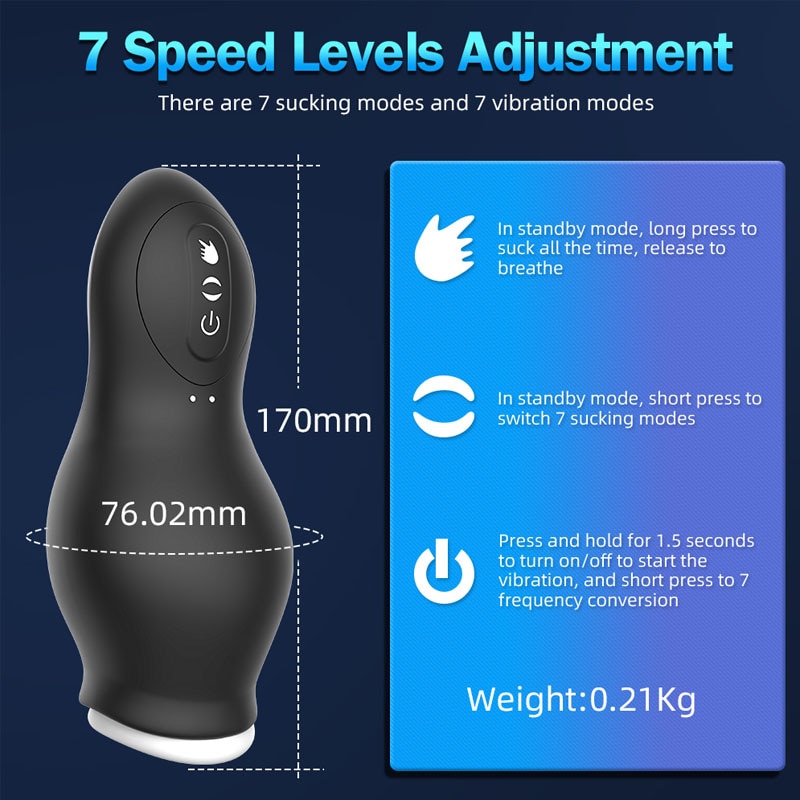 vibrating and sucking
❤Automatic vibration sucking, combined with manual sucking function, massages your penis, allowing you to quickly reach penis orgasm.
❤Simulate the effect of oral inhalation, inhalation and exhalation, quickly harden your penis and obtain continuous pleasure.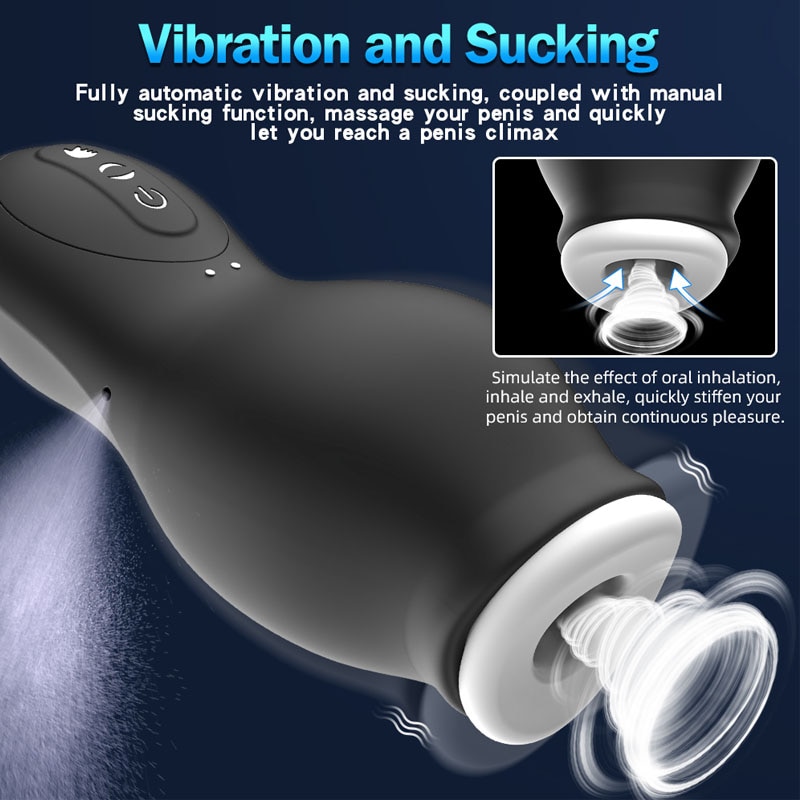 Ultra low score processing
❤Will not be disturbed by noise when using, affect passion, don't worry about being discovered, make life more exciting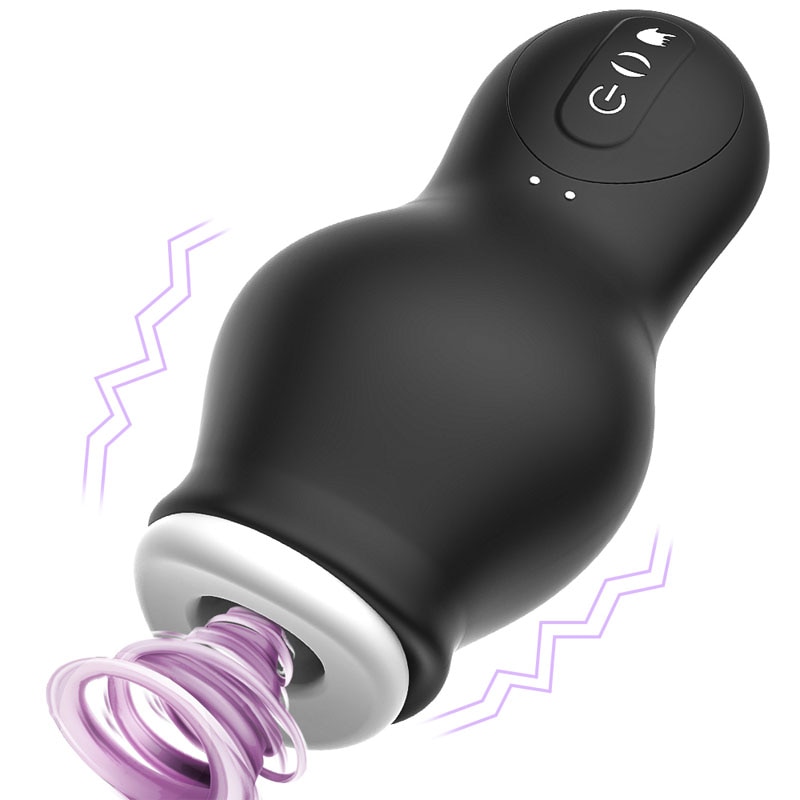 IPX7 waterproof design
❤As you like, easy to clean, can be washed directly. When in use, put it directly into it, and then rinse it with water, which is very convenient.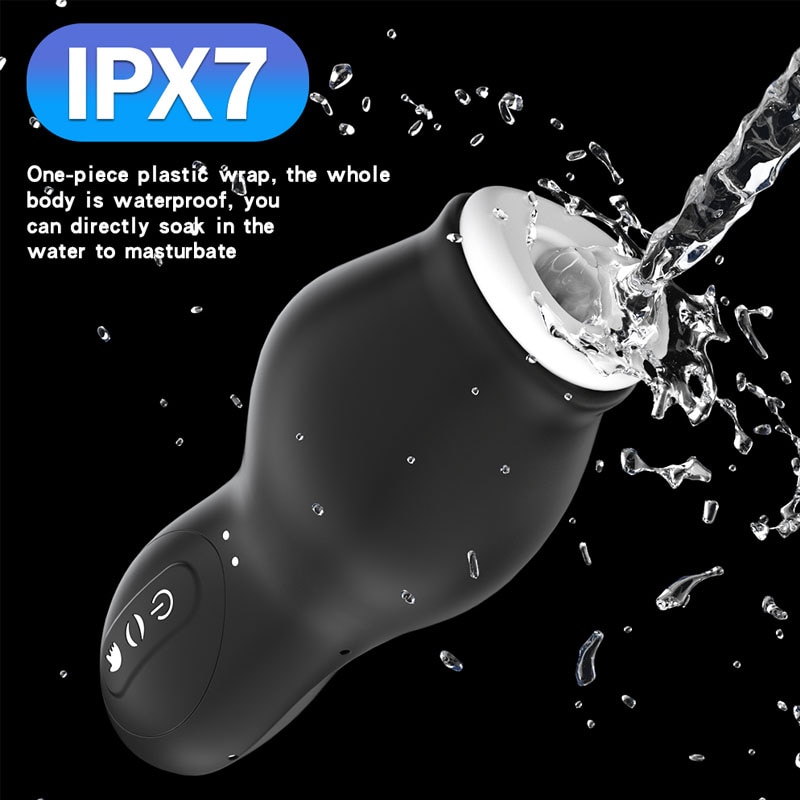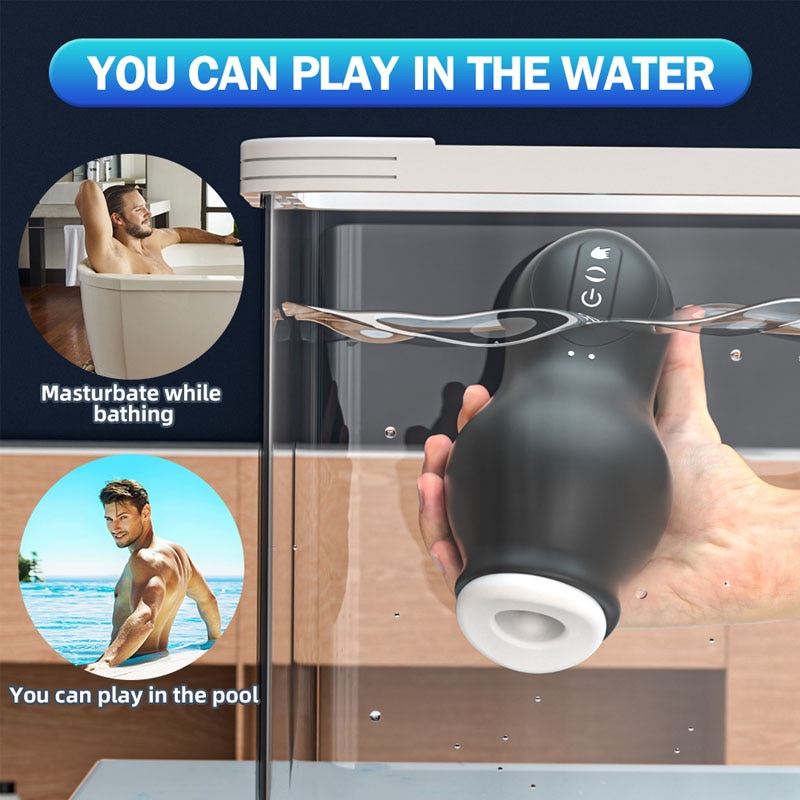 Magnetic fast charging
❤Simple and fast, direct adsorption charging, multiple charging methods, more convenient for travel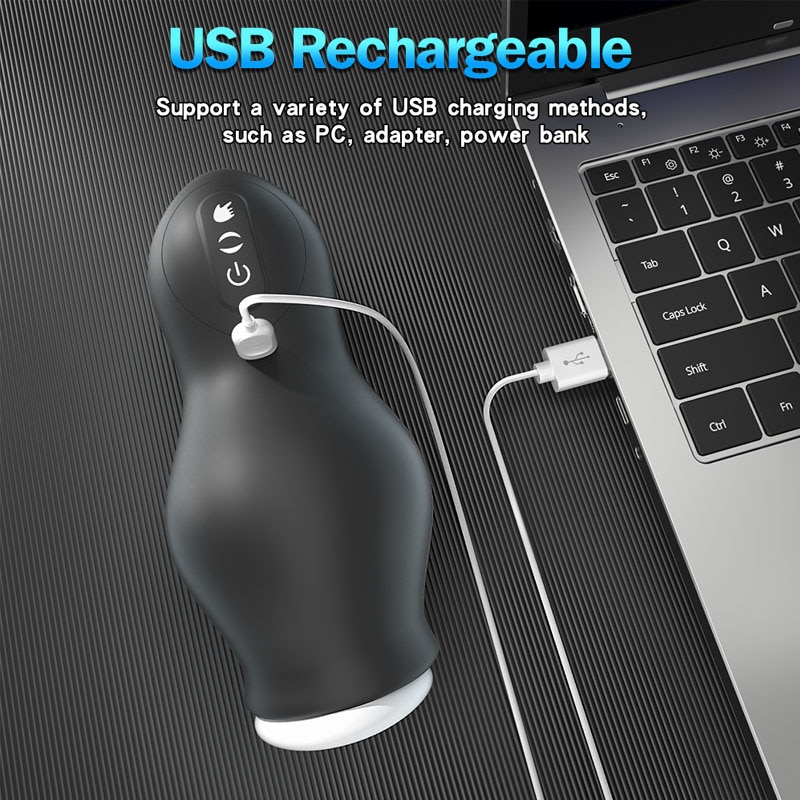 ❤Product Type: Penis Trainer Men's Massage Cup
❤Color: Black
❤Silicone: ABS+Silicone
❤ Specifications: 170mm/6.69 inches, 76mm/2.99 inches
❤ Weight: with box: 270g/9.52oz
❤Frequency: 7-frequency vibration, 7-frequency suction
❤Charging: USB magnetic charging
❤Waterproof: ipx7
❤Applicable: male
❤Function: training, massage vibration
If you're not fully satisfied, please fill in our
contact us form
and we'll quickly work to correct the problem.