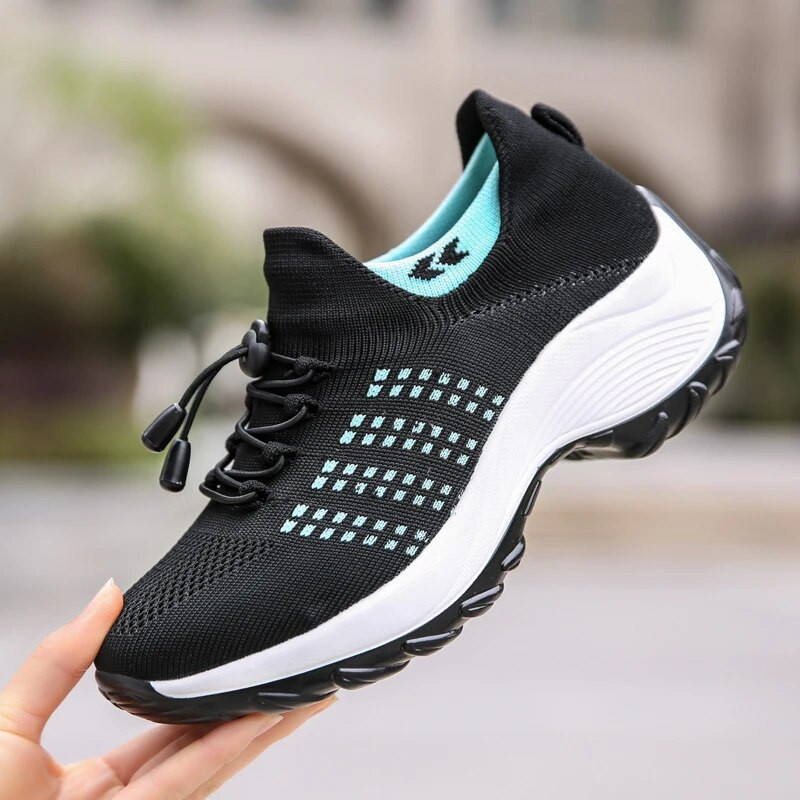 This discount is for you : Stretch Cushion Shoes

Atención por favor
1. Elija la talla de acuerdo con la longitud de su pie (¡no elija la talla de acuerdo con la talla habitual de su país!)
2. Longitud del pie ≠ longitud de la plantilla ≠ longitud de la suela exterior por ejemplo: US 4,5 (25,5 cm). Este 25,5 CM significa solo longitud de plantilla.
3. Es mejor elegir 1-2 tallas más grandes si tiene el pie un poco ancho o el empeine un poco grueso.
4. La luz y el equipo de cámara y las pantallas pueden causar diferencias de color. Si le importa, no pague. Gracias.
5. Permita un error de 0-0,5 cm en el tamaño debido a la medición manual.
6. Si tienes alguna pregunta, contacta con nuestro servicio de atención al cliente primero, te ayudaremos a resolverlo.
If you're not fully satisfied, please fill in our
contact us form
and we'll quickly work to correct the problem.