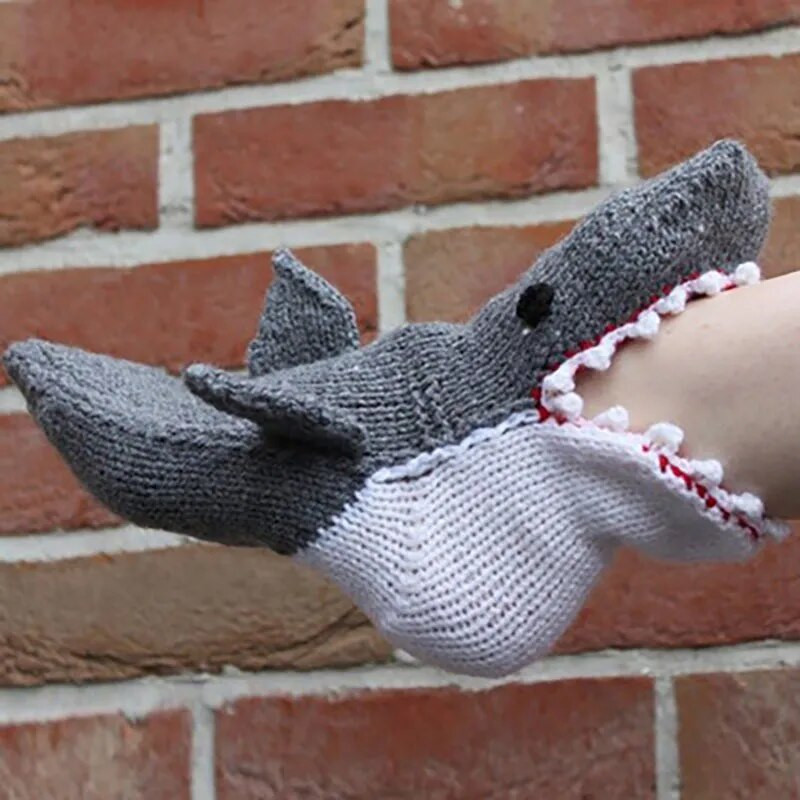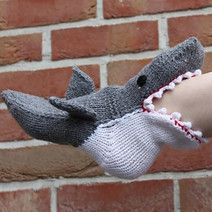 This discount is for you : 🎅3D knitted crocodile socks

Unique shape design: crocodile, shark, chameleon, small fish and Dinosaurs 5 different shapes to choose from. Interesting socks will be cute in winter, very suitable for home life.
Animal-shaped socks: upturned eyes, open mouths and limbs mimic the shape of animals, and you can eat your legs when you put on your feet.
Quality materials: knitted crocodile socks using high-quality materials, double-sided knitting, warm, soft, comfortable and durable
.
The warmth is remarkable, making these socks a great way to keep warm in the winter. Warmth and novelty all in one crocodile socks that you deserve.
Socks that can be worn in shoes: If you want a pair of socks that can be worn in shoes, you can follow the instructions to extend the leg length and sew the back leg high enough to avoid the heel.

size:
Perfect gift: Christmas is coming up and no one will say no to a gift like this, socks for men or women. These socks are very comfortable to wear and offer just the right amount of quirky, fun style.
If you're not fully satisfied, please fill in our
contact us form
and we'll quickly work to correct the problem.