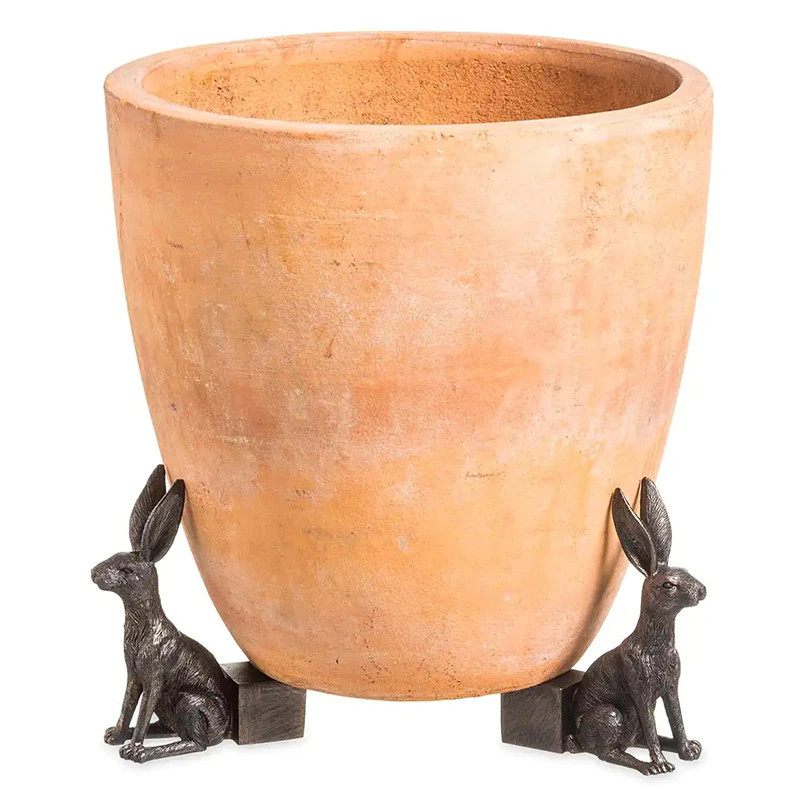 This discount is for you : 3pcs Plant Pot Foot Dog/cat/rabbit Statue Flower Pot Planter Foot Pot Support Foot Handmade Garden Decoration EL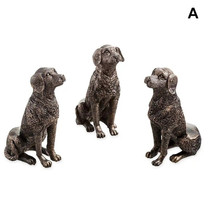 🐕This Cute Animal Shaped Pots Feet can hold up any size pot to improve drainage🌊, air circulation🌪️ and prevent water-logging🌧️. Pots Feet help to promote healthier plants and prevent your planters from leaving rings on your floors or patio💐.
It's made of frost-resistant poly-resin with UV resistant paint in a beautiful antique bronze color, It will keep their good looks in every season.
Don't worry about the size, it is suitable for any size potted plant.
Features:
Holds up planters and pots off your floor, porch or patio
Improves air circulation and drainage to promote healthy roots
Prevents staining and rings on floors
Crafted of all-weather, frost-resistant poly-resin
Hand-painted in a lead-free, UV-resistant bronzed finish
Makes a great gift for gardeners or a treat for yourself
Size:
Dog: Height 4CM, width 3CM, length 2.5cm
Cat: Height 2Cm, width 2Cm, length 5.5cm
Rabbit: Height 4CM, width 2CM, length 3.5cm
frog:Height:3CM width 3CM length4CM
Tortoise: Height:3CM width 3CM length4CM
Border Collies:Height 4CM, width 3CM, length 2.5cm
If you're not fully satisfied, please fill in our
contact us form
and we'll quickly work to correct the problem.