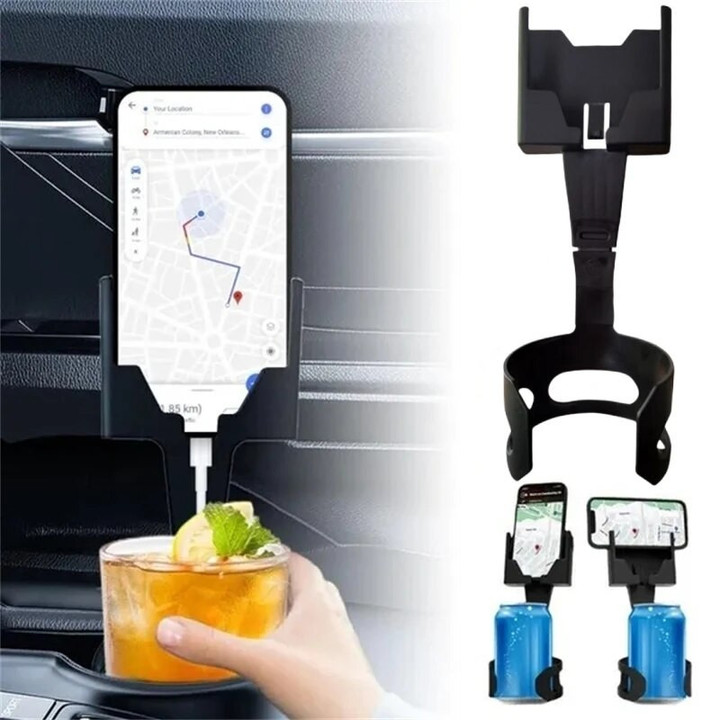 This discount is for you : 【72% OFF】Phone & Cup Holder

Phone Seat fits snugly in any standard cup holder, allowing you to be hands-free while still using your cup holder.
DOESN'T GET IN THE WAY
The mobile phone seat is the first cell phone holder that doesn't block your windshield, dashboard, vents, or cup holder. There are also no magnets, stickers, suction cups, screws, or hinges to tighten or adjust.
VERSATILE
Flexes to fit cup holder between 2 to 4 inches in diameter. Fit most phones, with or without cases & accessories, and allows phones to be mounted horizontally or vertically.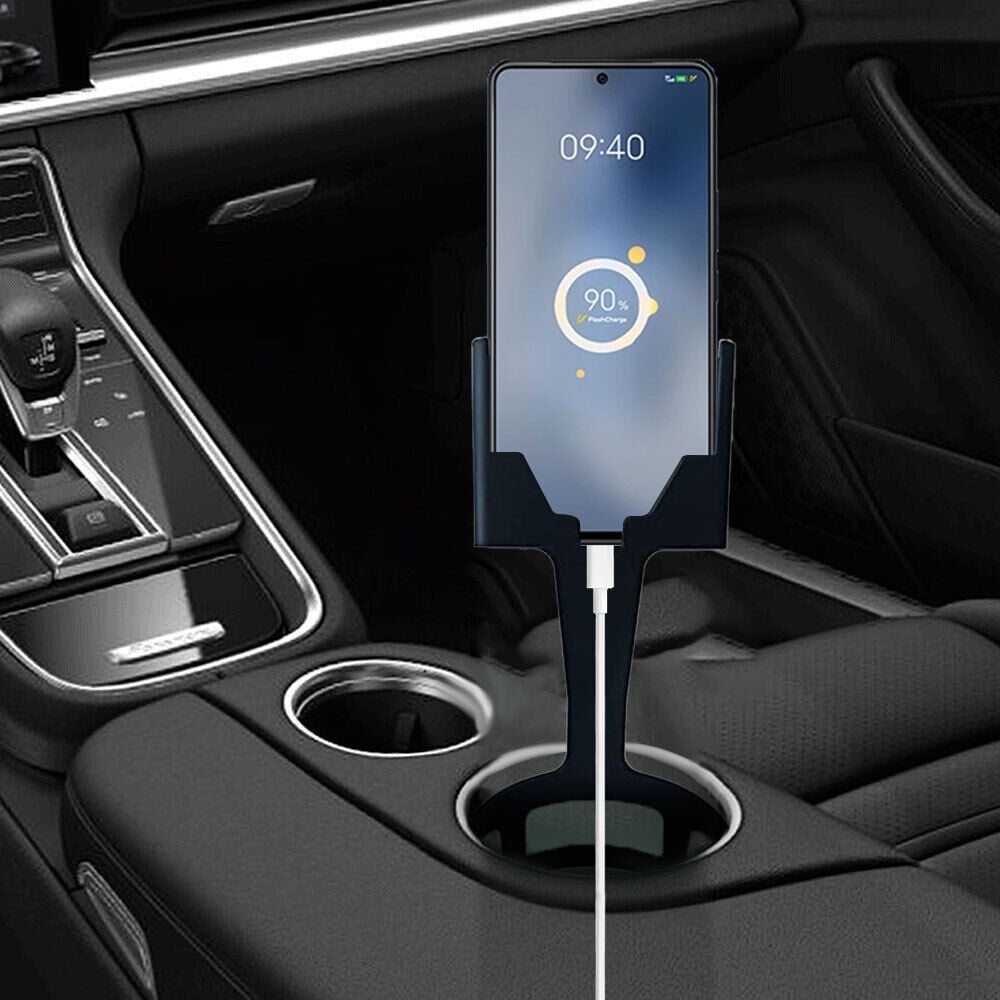 THE HASSLE-FREE, PHONE & CUP HOLDER
Fits in your cup holder, while giving you access to your cup holder & charging port. Simple & sturdy one-piece design with no magnets, suction cups, hinges, or moving parts.
SIMPLE, INGENIOUS DESIGN
With no moving parts or hinges, making it very sturdy & easy to use. Just take it out of the packaging, pop it in any cup holder and you're good to go.
Why buy one when you can get two at a discount? One for your car and the other for your boat, golf cart, or anywhere you have a cup holder.
Material: ABS
If you're not fully satisfied, please fill in our
contact us form
and we'll quickly work to correct the problem.