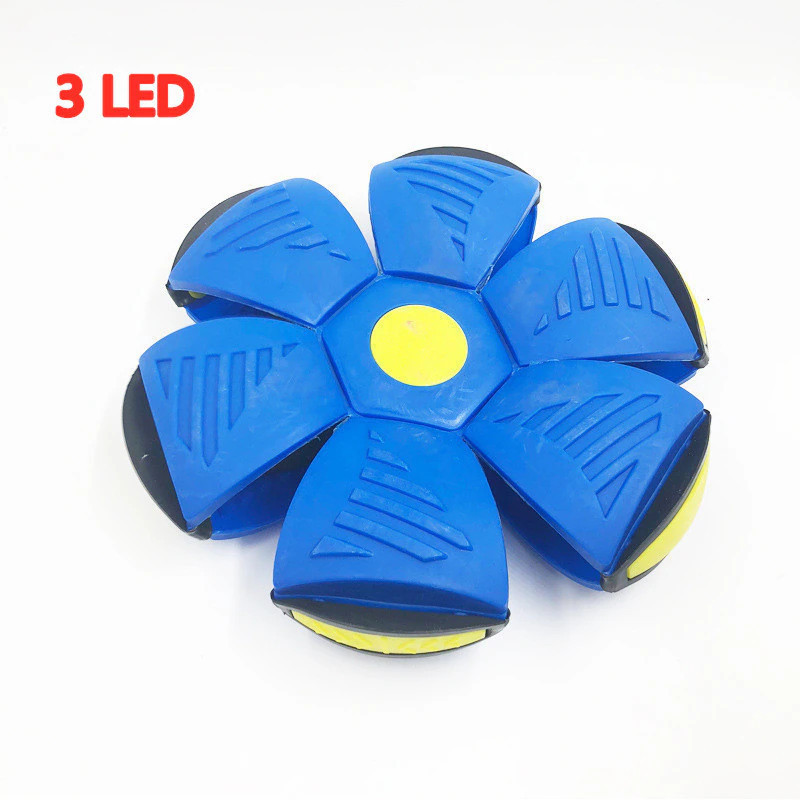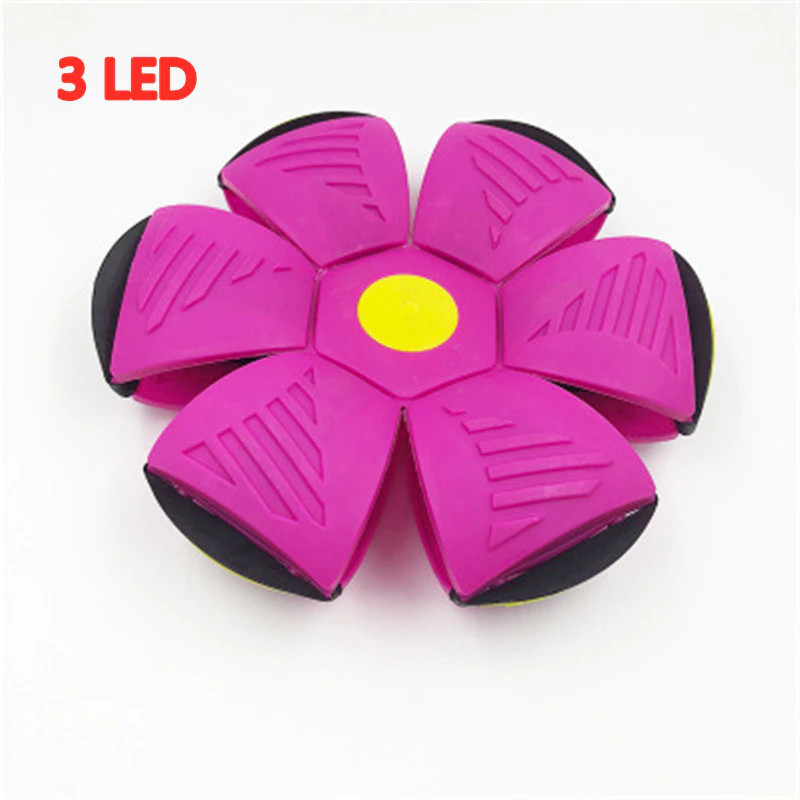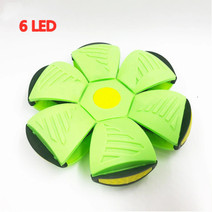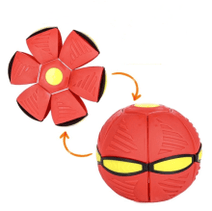 This discount is for you : BUY MORE SAVE MORE💥The Doggy Disc Ball💞

Non-Stop Fun For Your Loved One! 💞
Many dogs lack both physical and mental stimulation🐶which leads to unhappiness and behavioral issues🙈
The Doggy Disc Ball is here to give your pup an exciting playtime experience🌵providing your loved one with exercise and preventing boredom for a happier and healthier life🍄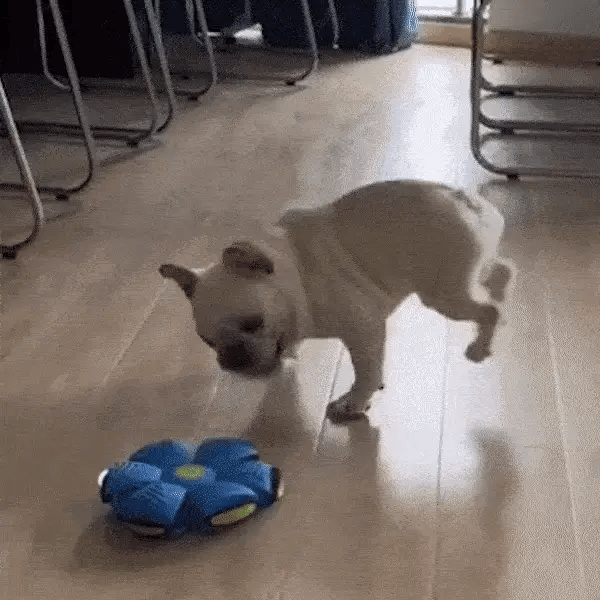 Double The Action, Double The Fun!
❤️🧡💛💚💙💜🤎
Our toy will distract and engage your dog for hours on end with its changing pop-up design👏They can catch and fetch when it's a frisbee, and then chase and tackle when it's a ball✨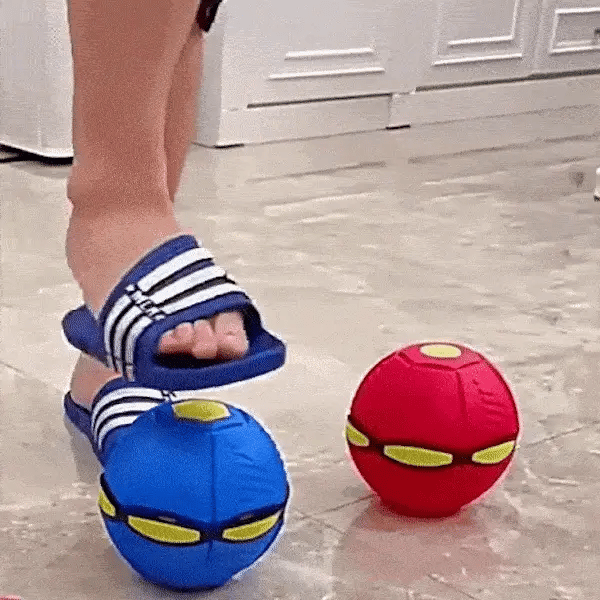 💖Pet Safe & Pet Approved!
The Doggy Disc Ball is built with 100% safe non-toxic materials 💫Dogs of all shapes and sizes are be able to play without worry🦄
🐷Product category: luminous bouncy ball
🌳Material: PVC
🌟Function: Toy
🕊Specification: 23cm*23cm*5cm
💐Electric: No
🌈Multifunctional: Yes
🍀Inflatable: No
🍧Fill: No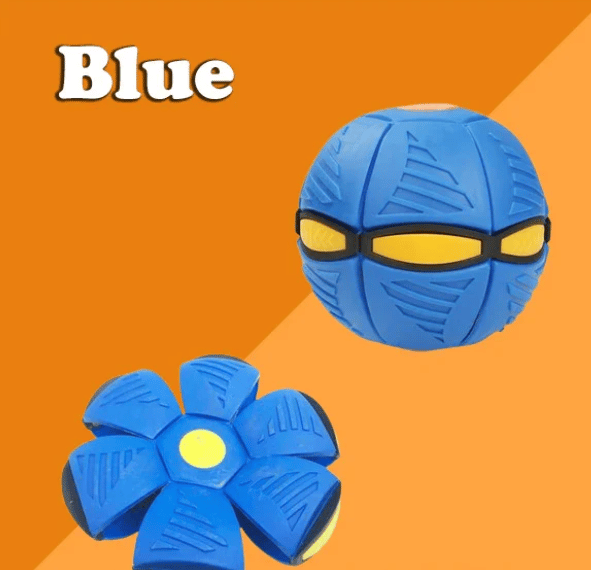 This toy can be used to kick a ball, throw a frisbee💫 and shoot a basket, and the PVC material is elastic🪐 not easy to damage🧀 It turns into a frisbee shape by pressing it with your hand🥰 and it bounces into a ball within seconds of throwing🧡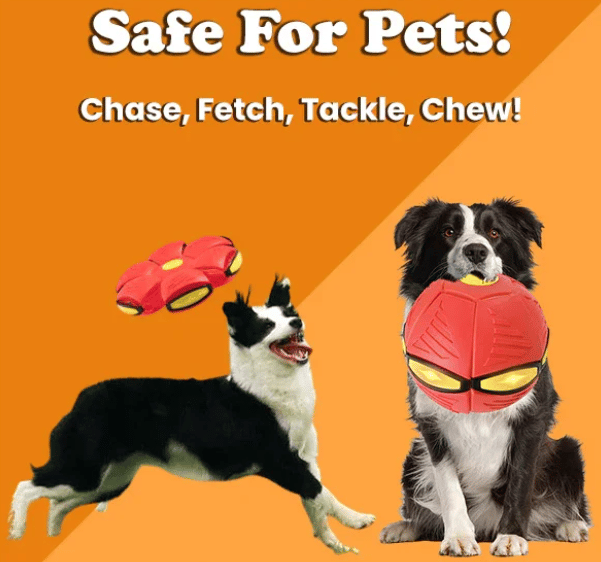 Description
Color:Green,Red,Blue,Pink
The latest UFO ball, let us accompany children outdoors to Play it .
Throw Disc Catch Ball, fit for boys and girls.
Product Size: 23CM
Material : Special PVC for toys
Package included:1 pcs
Application:Party,Holiday,Outdoor.
New outdoor play toys,Frisbee shape thrown into the air ball,pushing each other to seize the future,and variable return Frisbee form.
Definitely some bright spots,love the characteristics of outdoor toys.
If you're not fully satisfied, please fill in our
contact us form
and we'll quickly work to correct the problem.