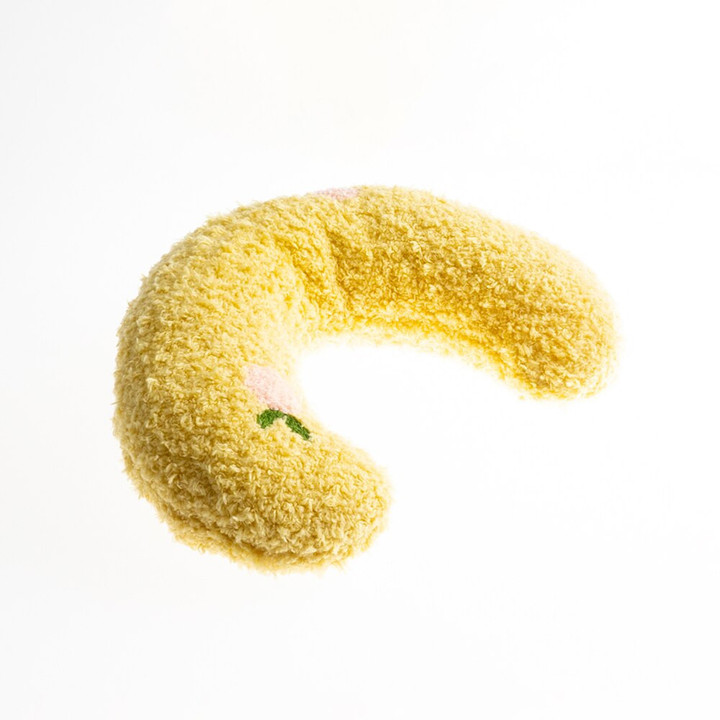 This discount is for you : Calming Pet Pillow

Protect Pet's Cervical Spine
Cat can sleep 20 hours a day, a comfy and good-looking pillow is the guarantee of sleep. This U Shape Pillow not only has a good-looking but also protects your pet's cervical spine. This will be your best choose for your kitten!
Preferred Material
Soft skin care flannel, pearl cotton filling, comfortable and good to health. Lock the temperature! Let your cats say goodbye to the cold
Easy to Care
Our pet pillows are easy to clean and it is best to dry them after washing.
The washing is firm, faster and more convenient
If you're not fully satisfied, please fill in our
contact us form
and we'll quickly work to correct the problem.