This discount is for you : 🔥HOT SALE🔥Cold and super warm trousers

" alt="" aria-hidden="true" />

All eyes are on you. Take it outside this winter with adventure in your heart and activity on your mind. You'll remain protected from the elements and warm when the temperature drops, allowing you to maintain your focus on performance.
" alt="" aria-hidden="true" />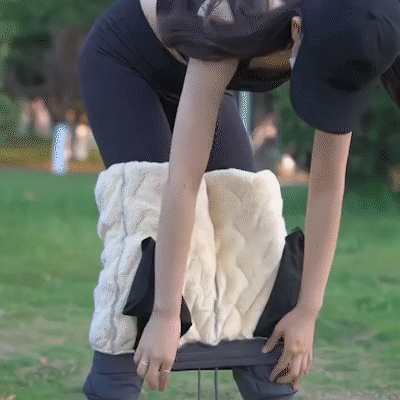 lined with thick and soft fleece made of the finest Down Cotton.
"A boost of confidence and coziness you've never experienced before"
THE INSIDE LAYER is entirely made of is made of a thick and soft fleece that keeps you warm without adding extra bulk. In fact, these sweatpants will provide a "barely-there" feel that allows your legs to breathe without sacrificing heat.
" alt="" aria-hidden="true" />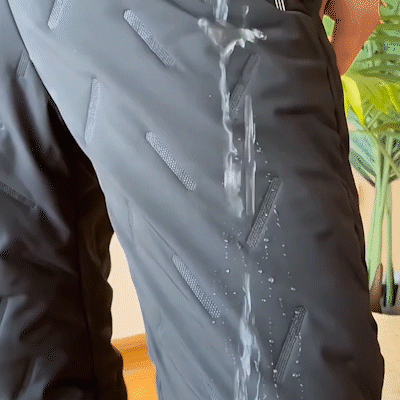 100% Waterproof Guarantee
Waterproofing cotton clothing is a great way to add an extra layer of protection for when you're enjoying the outdoors.
All it would take is one surprise storm, and suddenly you could be soaked. Even if you're wearing a rain jacket, your shirt might stay dry, but your pants and undergarments won't be.
" alt="" aria-hidden="true" />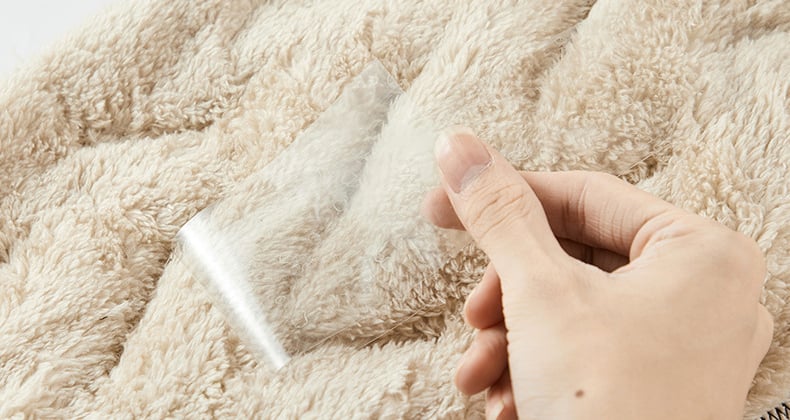 Delicate on Your Skin
Fleece Jogging Bottoms are delicate on your skin, the inside fleece does NOT irritate or create uncomfortable feelings. Our 64.800+ customers and 6-year experience can confirm that!
" alt="" aria-hidden="true" />

AVAILABLE IN 2 BASIC COLORS
Available in black and grey to complement your casual, formal or dinner attire.

Stay stylish and warm this winter!
" alt="" aria-hidden="true" />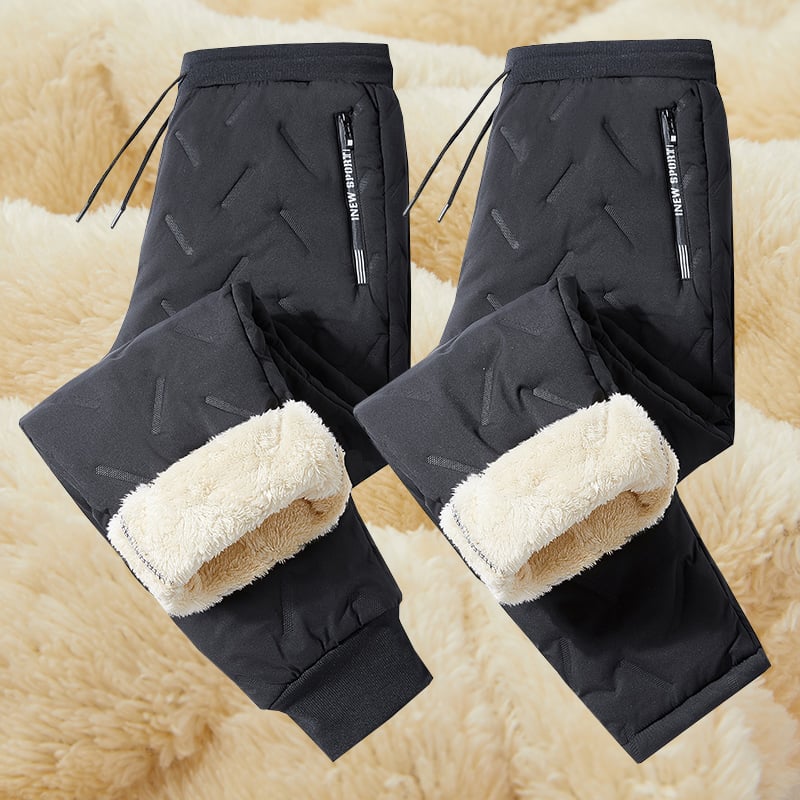 Details
Color Choices: Black, Gray
Fabrication: 75D/Polyester
Lining: Fleece
Style: Pull-on pant
Waist: Encased elastic waistband with drawstring
Pockets: Angled welt
Leg Type: Straight&Sweatpants
Length: Full
Care: Machine wash, tumble dry
If you're not fully satisfied, please fill in our
contact us form
and we'll quickly work to correct the problem.