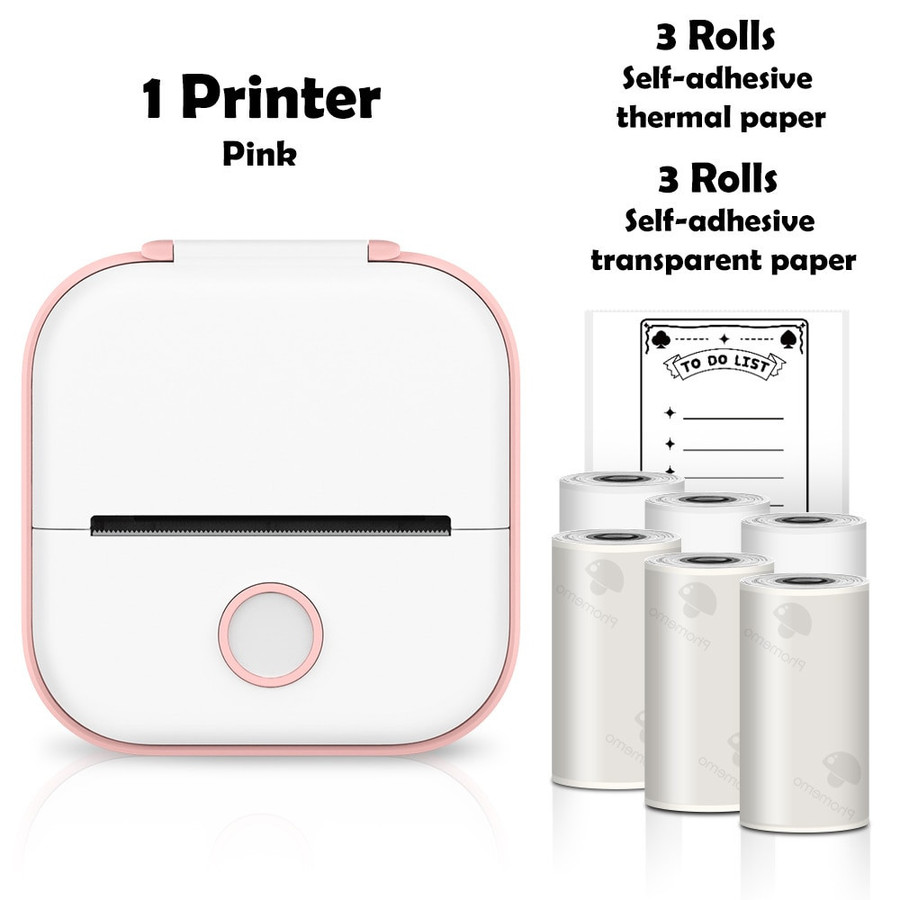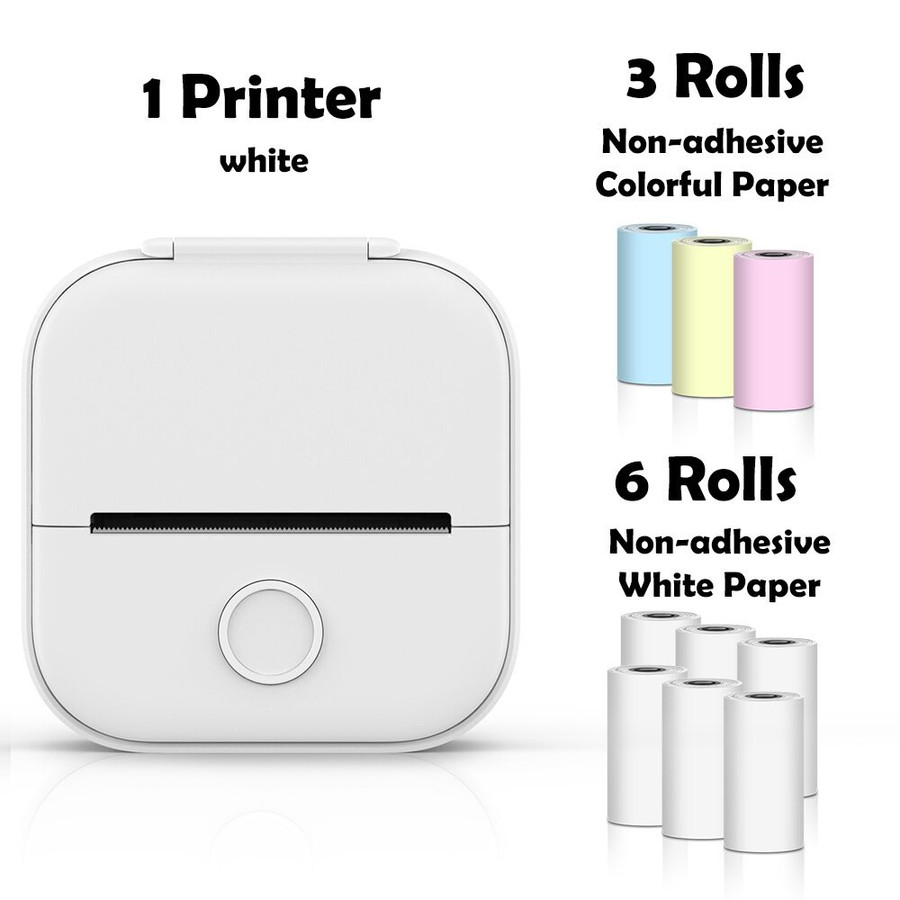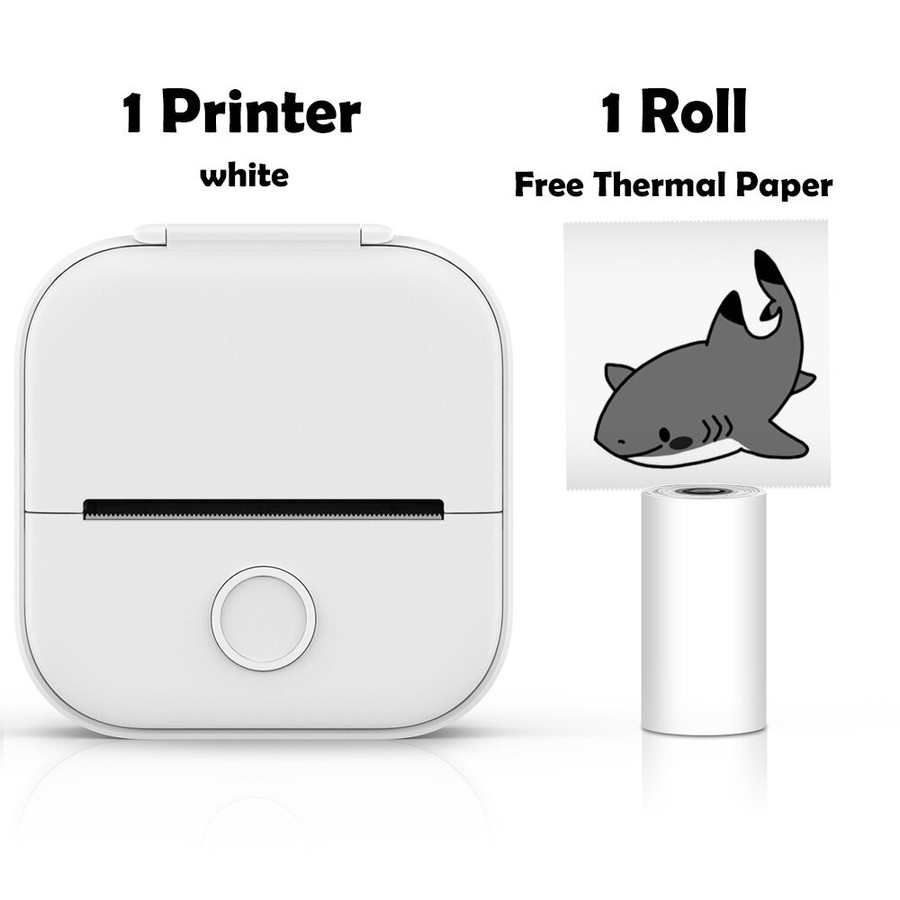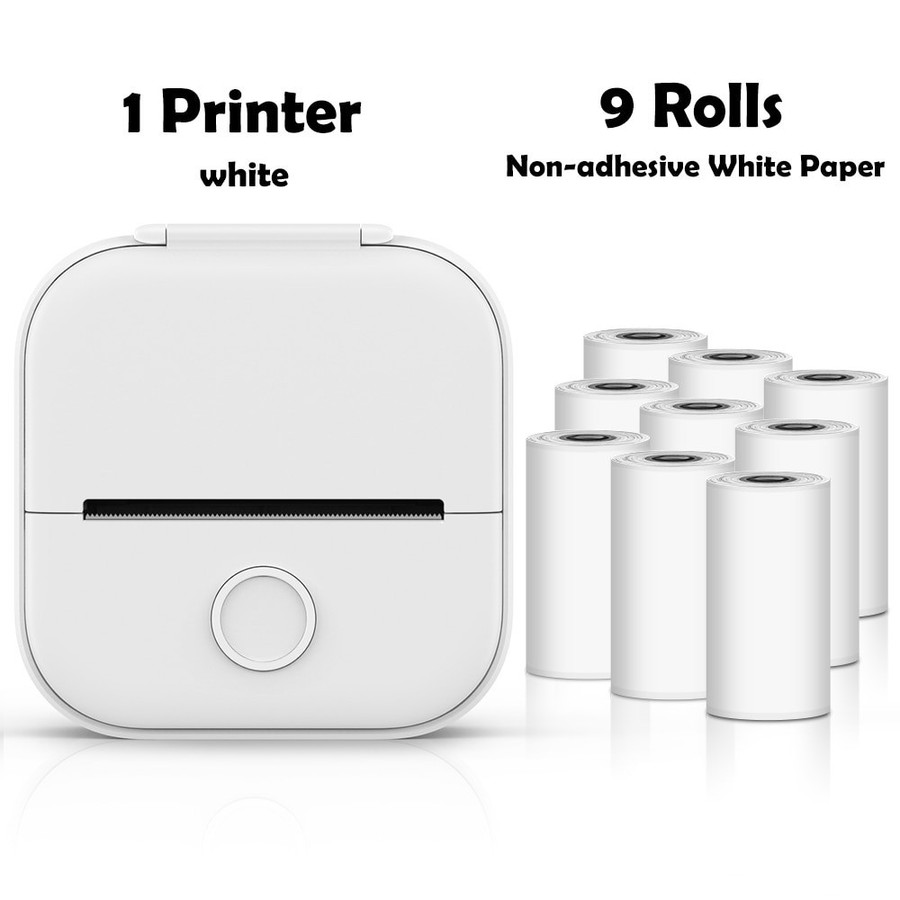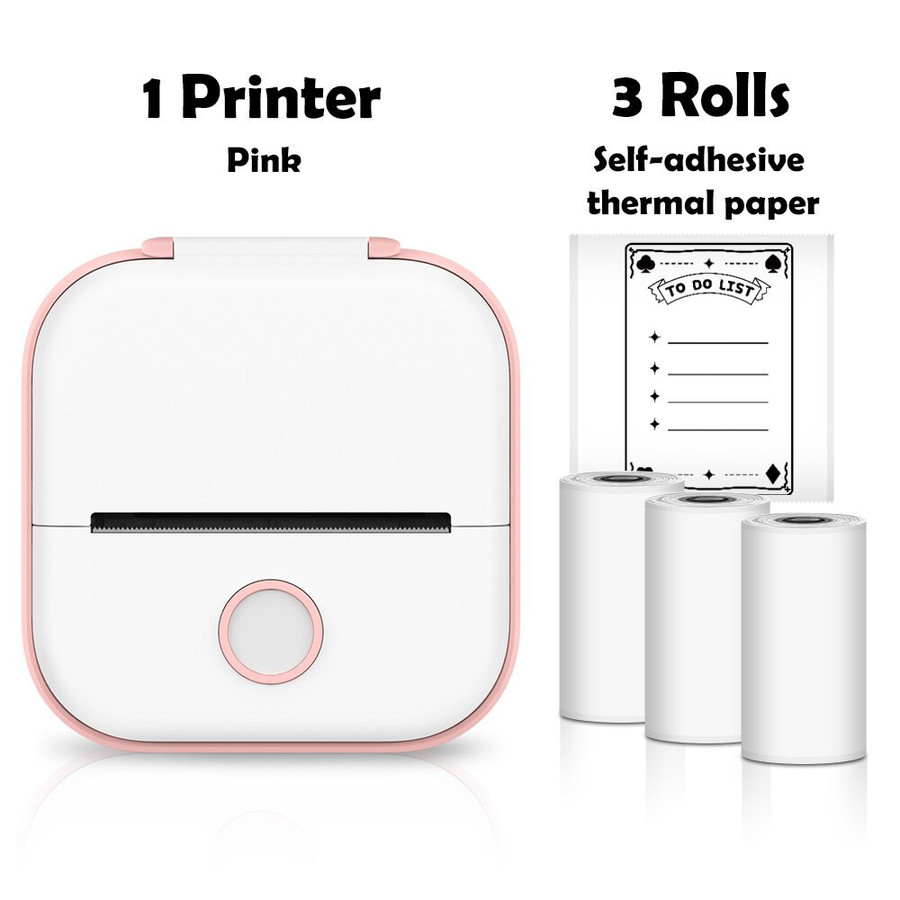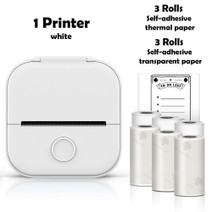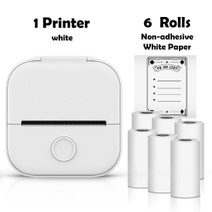 This discount is for you : Mini Wireless Thermal Pocket Printer
$41.99$185.29Save $143.30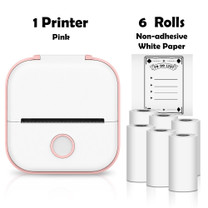 Print Anytime, Anywhere.
Regardless of your role, our mini printer will be an essential tool for expressing your ideas. Whether you're a student looking to condense important lecture notes, a professional in need of a quick meeting memo, a parent wanting to create fun educational stickers for your kids, or an artist seeking to capture a sudden burst of creativity, our Print Pod™ is always available to assist you. With adhesive backing on every printout, you can easily stick your ideas anywhere, anytime.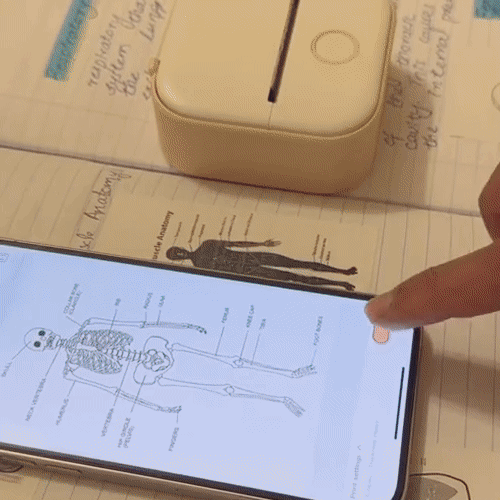 Print, Peel, and Stick Your Ideas
Have you ever had an idea strike when you least expected it? With Print Pod™, you can instantly capture, print, and stick your thoughts wherever you want! This compact yet powerful gadget fits right in your pocket, bringing a new level of convenience to your daily life.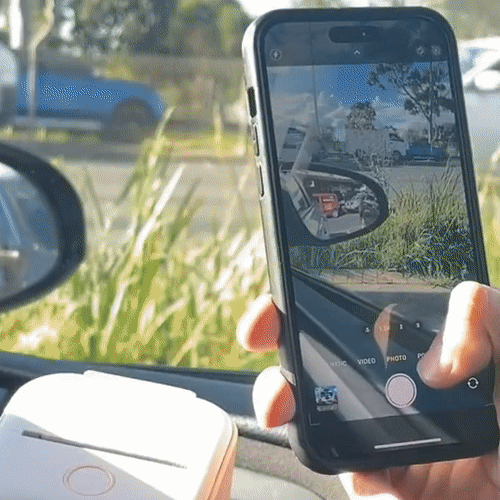 Inkless Technology
Our inkless printer ensures you'll never have to worry about messy ink cartridges or pricey refills again. It utilizes innovative technology to deliver crisp, clear prints every time. And the best part? Each printout comes with an adhesive backing, transforming your notes, sketches, and reminders into stickers that you can put just about anywhere.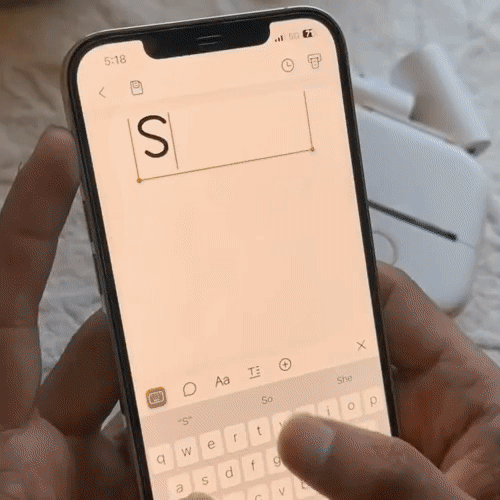 Your Ideas Made Tangible
Perfect for students capturing lecture insights, professionals drafting ideas, parents making educational resources, and artists sticking creativity on various surfaces. This versatile pocket printer caters to everyone's needs. Regardless of your role, you'll find our mini printer a vital tool for expressing your ideas.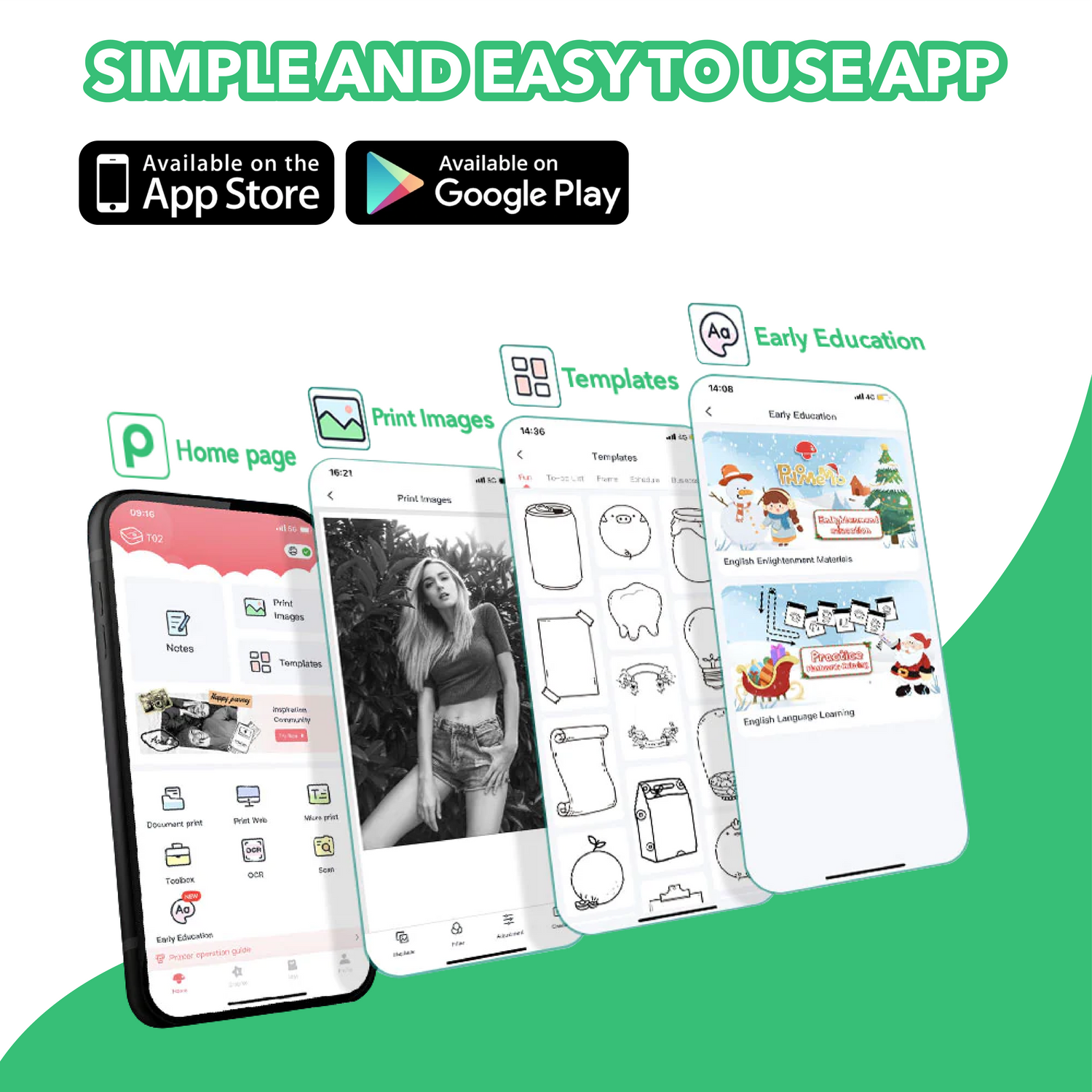 Print with a Tap
Thanks to our App (Available on IOS and Android), the Print Pod™ connects effortlessly with your smartphone, tablet, or laptop. Now, printing is as simple as a tap on your screen. Whether you're at a coffee shop, library, office, or even outdoors, the world is your printing station.
Everybody loves their Print Pod™ 💞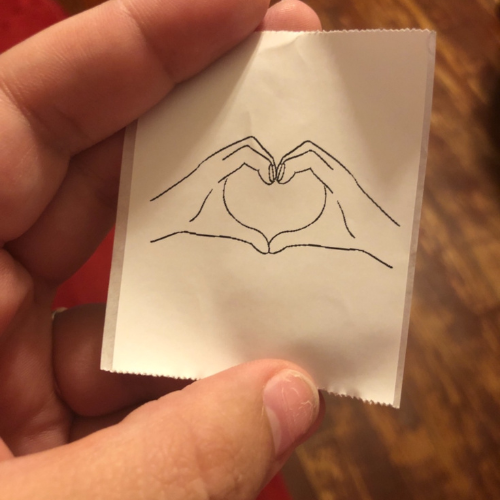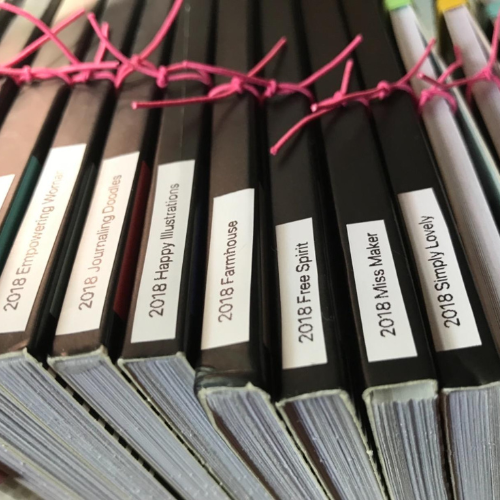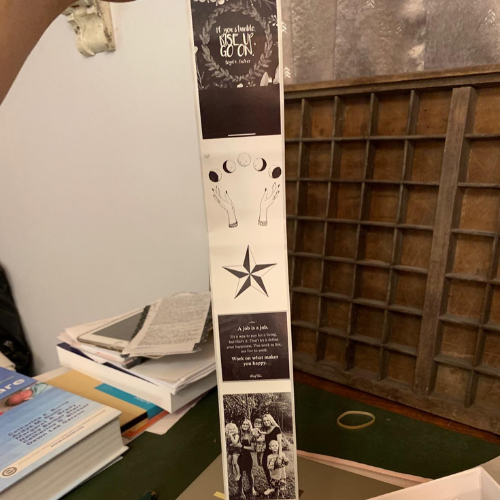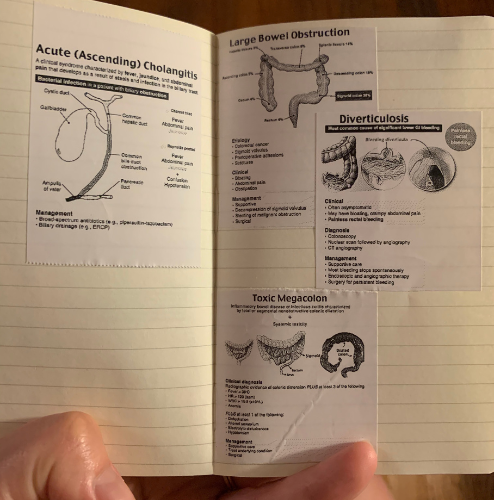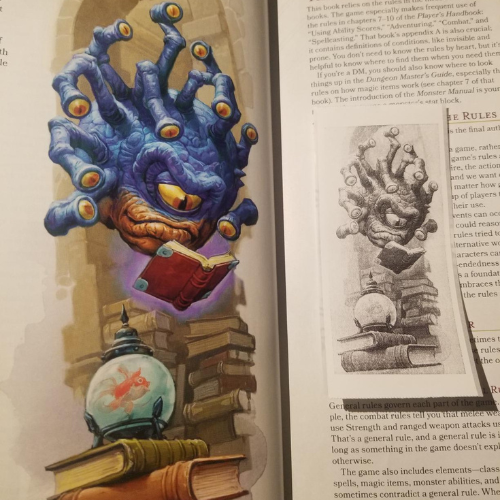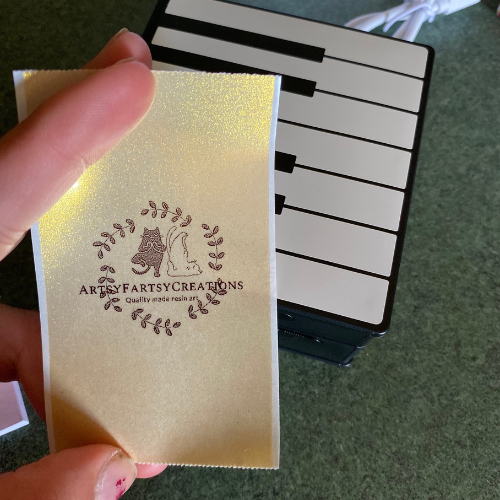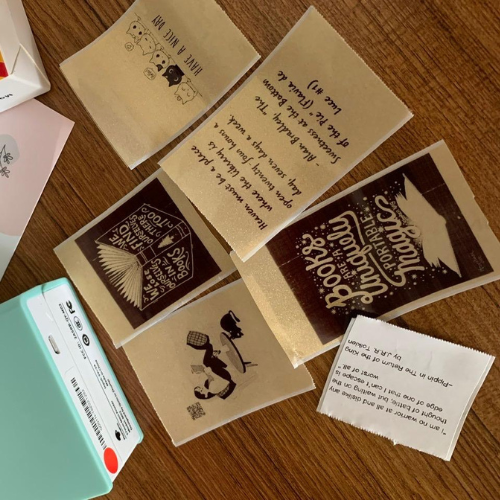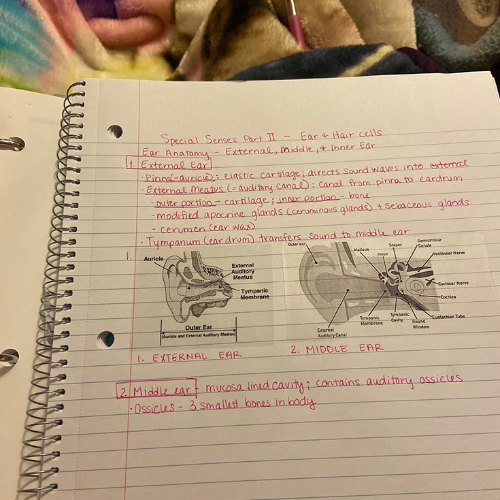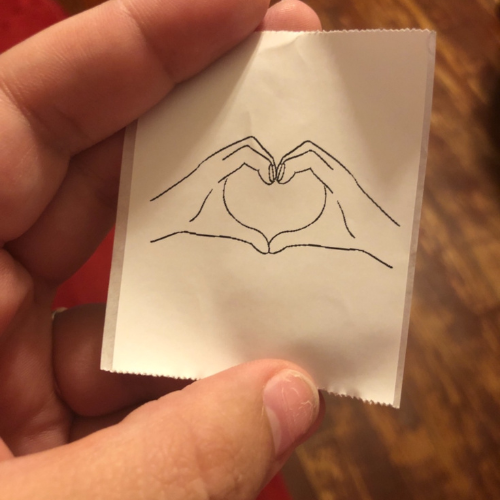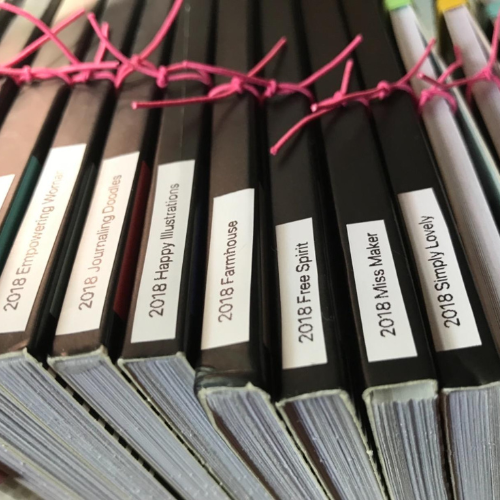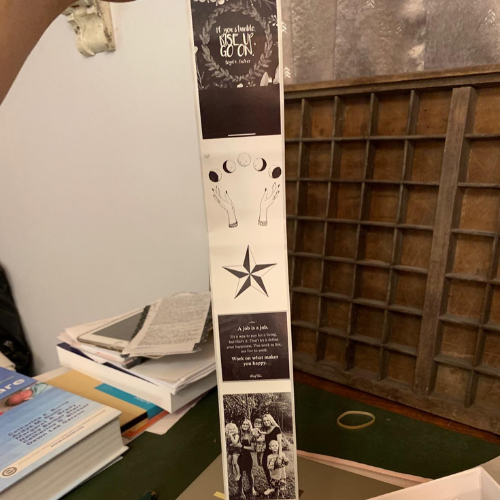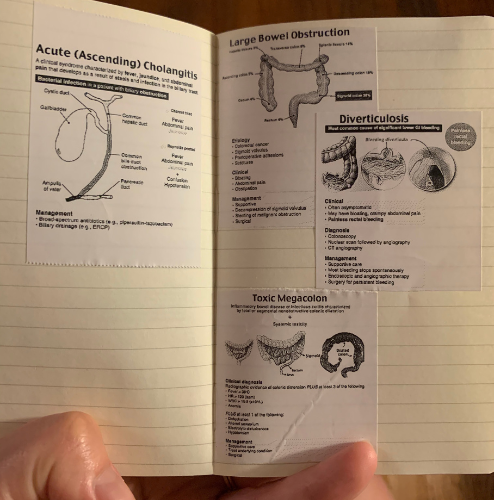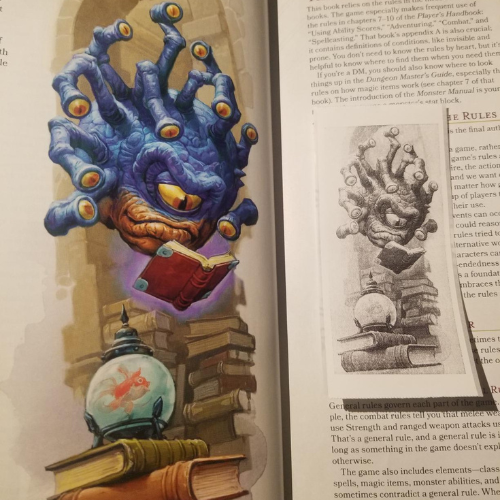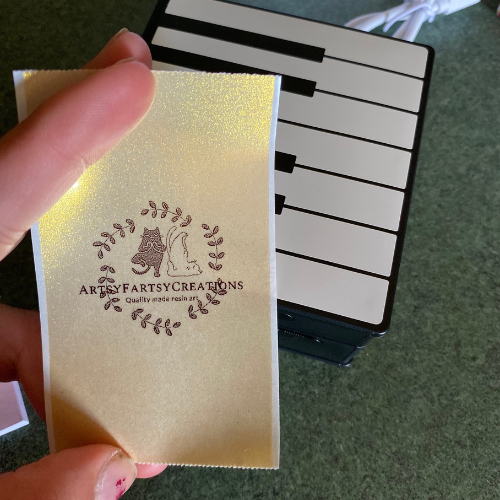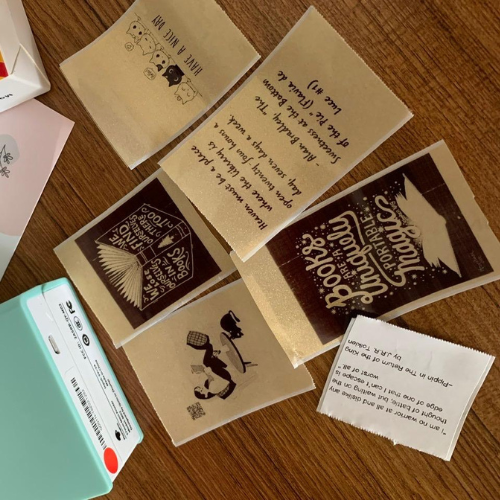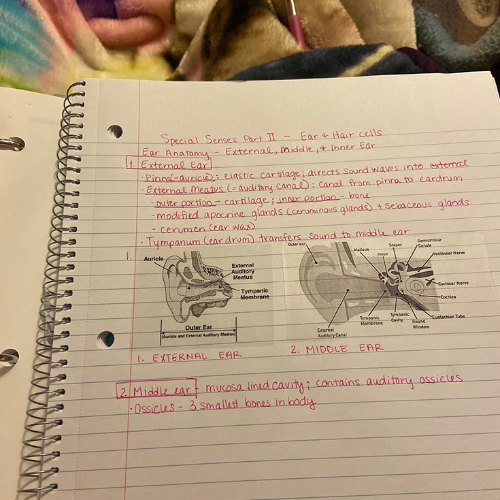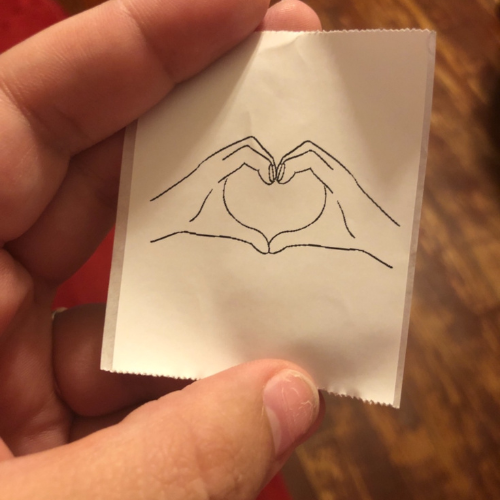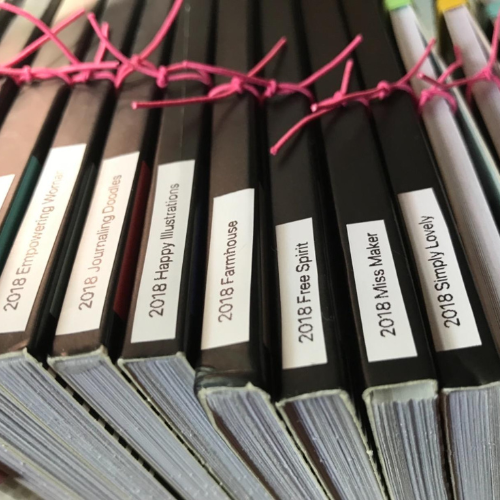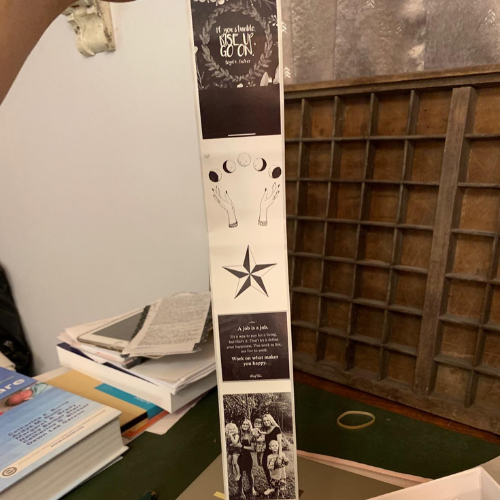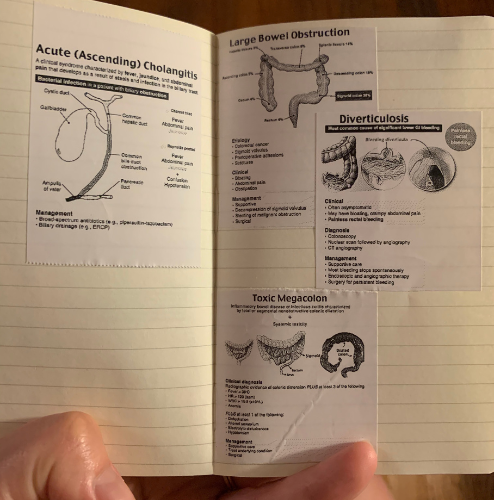 If you're not fully satisfied, please fill in our
contact us form
and we'll quickly work to correct the problem.