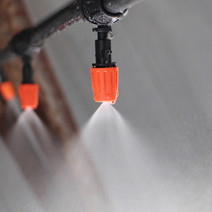 This discount is for you : 🔥 Mist Cooling Automatic Irrigation System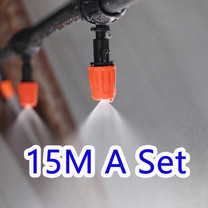 💝💝💝The more fountains you have, the more beautiful the effect !!!💝💝💝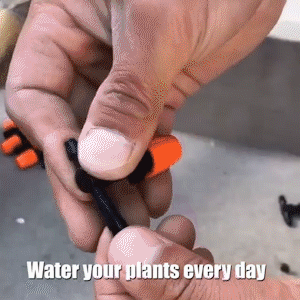 No more wasting your time and labor in watering.Our Automatic Irrigation System can help you save up to 70% water. At the same time, it helps you keep healthy and lush plants with low water usage.When sprayer irrigation watering is directed to the root of the plant, it reduces most of the evaporation.
Automatic irrigation kit is great for atomization, lawn irrigation, patios, gardens, vegetable irrigation, roof cooling, irrigation ,agriculture, vegetable , greenhouse, flower bed, swimming pool misting fog cooling irrigation etc.
If you're not fully satisfied, please fill in our
contact us form
and we'll quickly work to correct the problem.