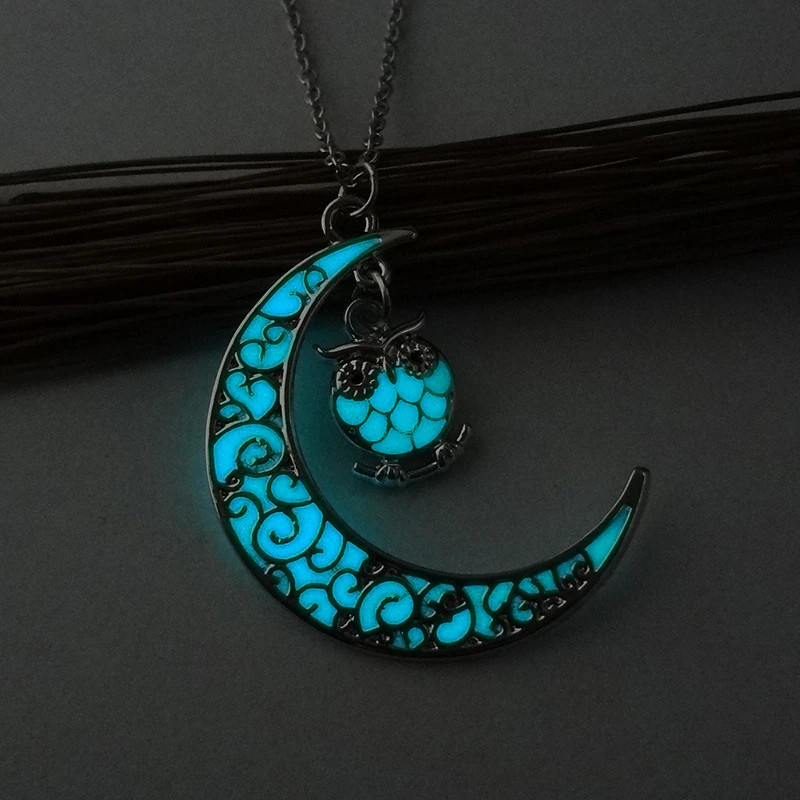 This discount is for you : Mystical Moonlight Necklace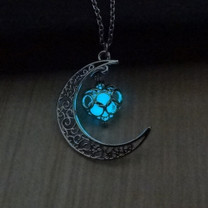 Lunar Illumination
Illuminate your path through the darkness with the Mystical Moonlight Necklace. This stunning piece is designed to mimic the power of the goddess moon, offering you the strength to change the tides and provide a light in even the darkest of times.
The necklace glows beautifully in the dark, but also looks stunning in the daylight, making it the perfect accessory for any occasion. This necklace makes for an amazing gift for that magical person in your life.

Wear it as a reminder of your radiant inner light and your ability to navigate through difficult times with grace and determination, just like the moon guides us through the night.
If you're not fully satisfied, please fill in our
contact us form
and we'll quickly work to correct the problem.