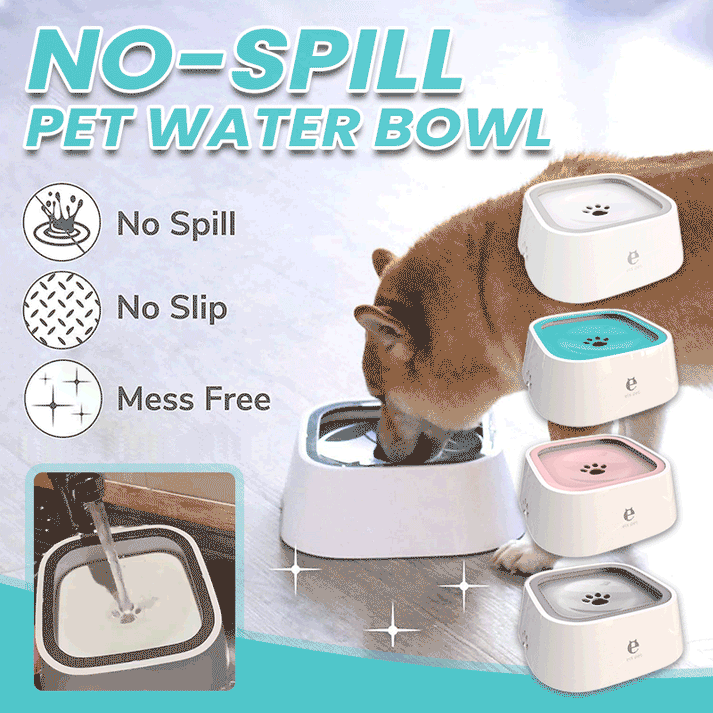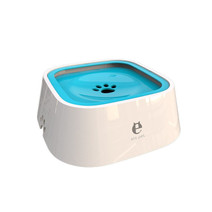 This discount is for you : 🐾No-Spill Pet Water Bowl

Drink water without wetting your pet's mouth!

Always worried about your pet always wet the hair around the mouth when drinking water? Worried that the water bowl is always dirty? Worried about always making a mess on the floor after drinking water? 🤷‍♀️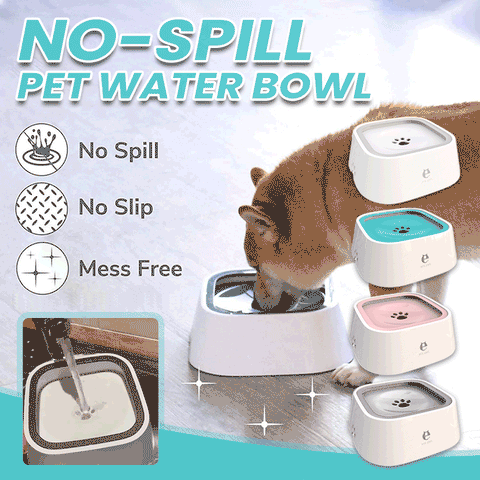 No! No! No! The No-Spill Pet Water Bowl easily solves all of the above problems. 🙋‍♀️
Features
🐕 No more messy floors: The floating tray and non-slip base effectively prevent splashes and spills.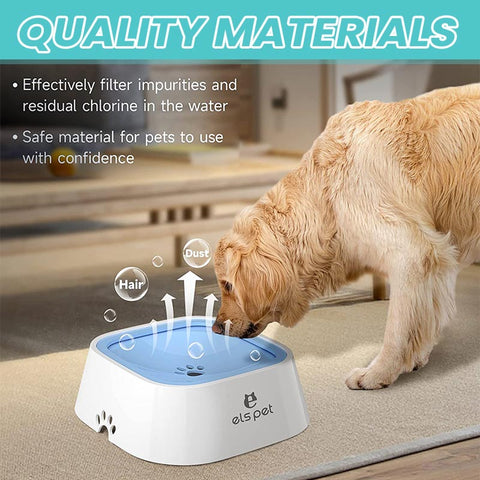 🐕 Easy to clean: Take apart the floating disc for cleaning. Rinse with water or place on the top rack of the dishwasher.

🐕 Happy pets: No more wet mouths! The pet water bowl provides enough water and slows down your pet's drinking rate and helps avoid vomiting and swallowing. It also helps keep dust, dirt, and pet hair out of the water.
🐕 Suitable for home and travel: Double anti-spill design can effectively prevent water from spilling on bumpy roads. The non-slip base prevents your pet from sliding around it. Great for rvs, suvs and trucks.

🐕 Comfortable to use: When your pet's tongue touches the floating disc, water will flow out of the hole. If you have any questions or concerns about our products, please contact us. We're happy to help.
Product Specification
Product Package
No-Spill Pet Water Bowl × 1
If you're not fully satisfied, please fill in our
contact us form
and we'll quickly work to correct the problem.