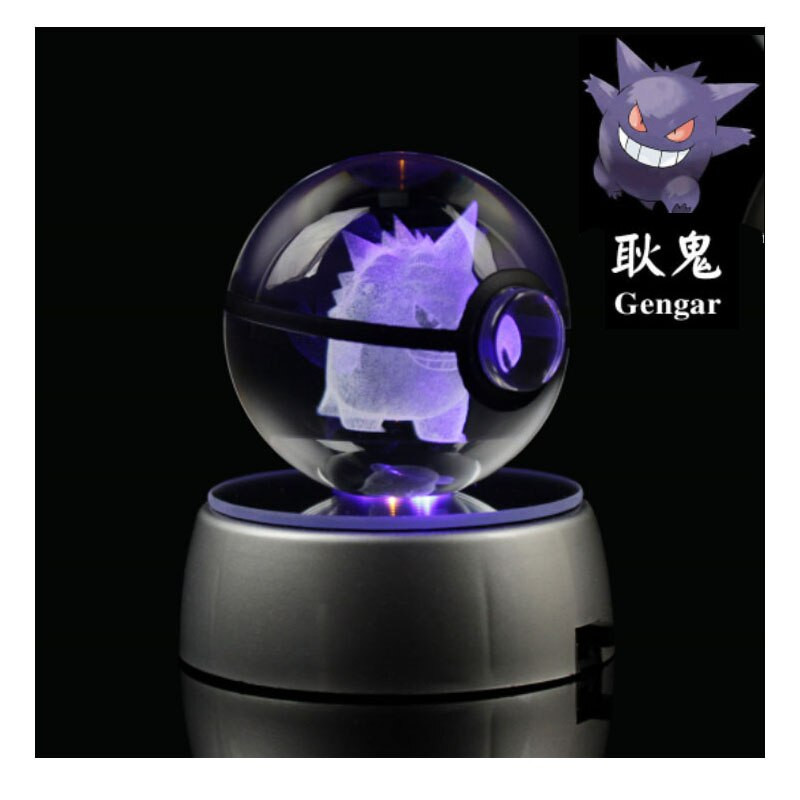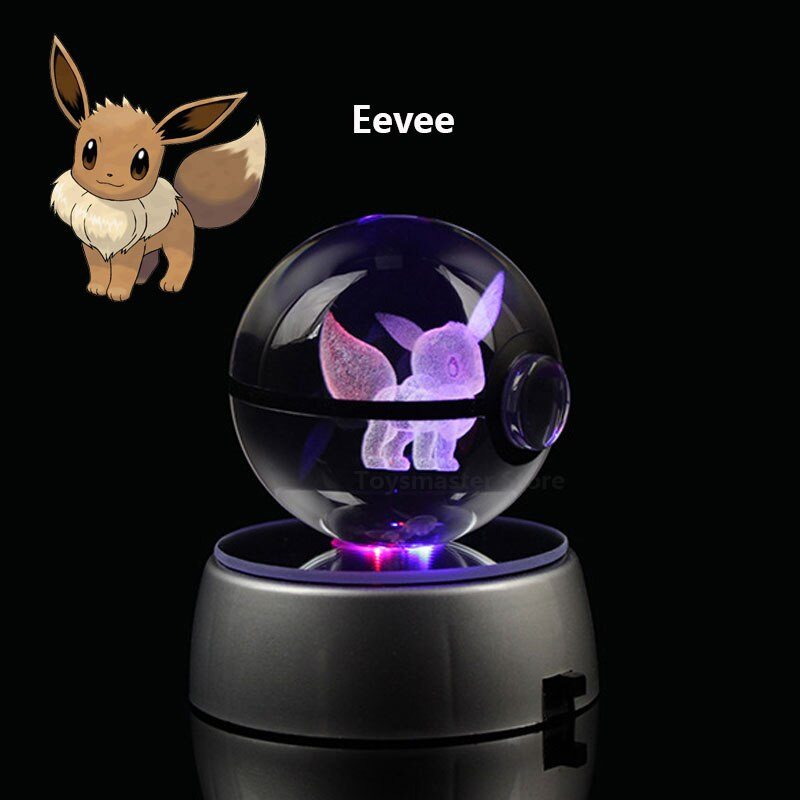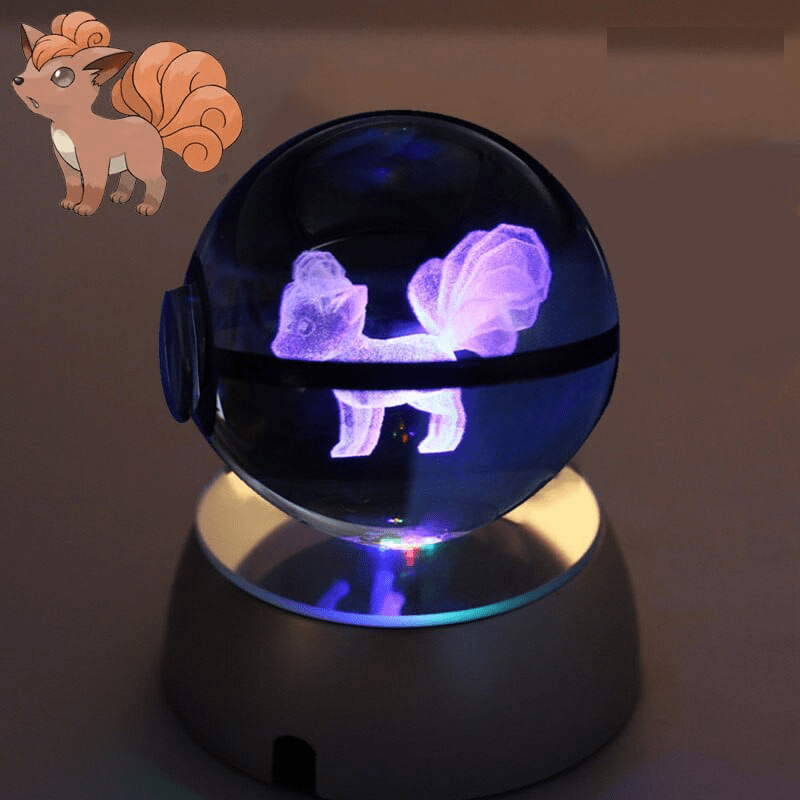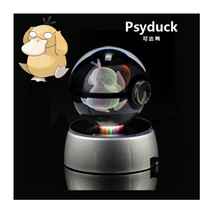 This discount is for you : Pokemon Crystal Ball 3D Toys Snorlax Mewtwo Pikachu Figures Pokémon Engraving Model with LED Light Base Kids Gift Collectable

Have you always dreamt of catching your own ildhood dream and become a Real Trainer!
HERE'S HOW IT WORKS
Our glowing crystal are illuminated with high-quality LED lights embedded in the circular base. You can easily switch on the multi-colored lights to reveal a life-like .
You can use it as a unique nightlight or buy it as a gift for a fan that would enjoy this must-have collectible.
The miniatures of your favorite legendary monsters are created in realistic detail with laser-focused precision.
The Pokéball range invites you to enjoy the magic of in a beautiful visual spectacle and makes a perfect gift or addition to your growing collection.
ARE YOU READY TO CATCH EM' ALL?
With these light-up monsters brightening up your home and your collection, you will always have something to show off to your guests.
Gather your favorites and see a childhood dream come true.
With Charizard, , Eevee, and many more available for you to choose from!
If you're not fully satisfied, please fill in our
contact us form
and we'll quickly work to correct the problem.