This discount is for you : Repair Toothpaste Removes Stains Teeth Fresh Hygiene Teeth Repair Care Oral Product Whitening Breath Mousse

Our Repair Toothpaste comes highly recommended for its exceptional ability to combat cavities and caries, effectively remove plaque, eliminate bad breath, and provide rapid gum protection.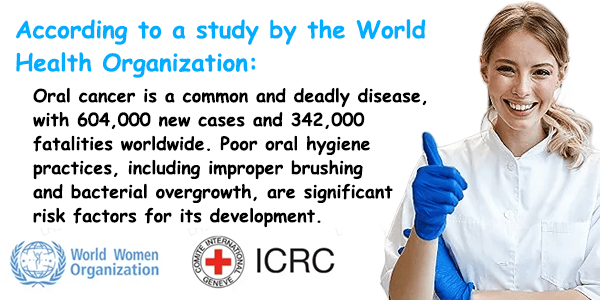 Repairs Teeth
Consentbil™ Repair Toothpaste is clinically proven to treat sensitivity, targeted restoration of your teeth and improve oral hygiene.
Natural&Safe Formula
Consentbil™ Repair Toothpaste uses a natural formula, milder flavor isn't likely to cause irritation or tooth pain and provides comprehensive protection for your gums and teeth.
Healthy Use
Specially developed for kids, teenagers, adults, the elderly and sensitive and fragile teeth. which provides comprehensive protection of your family's teeth.Safe and enjoyable brushing for the whole family.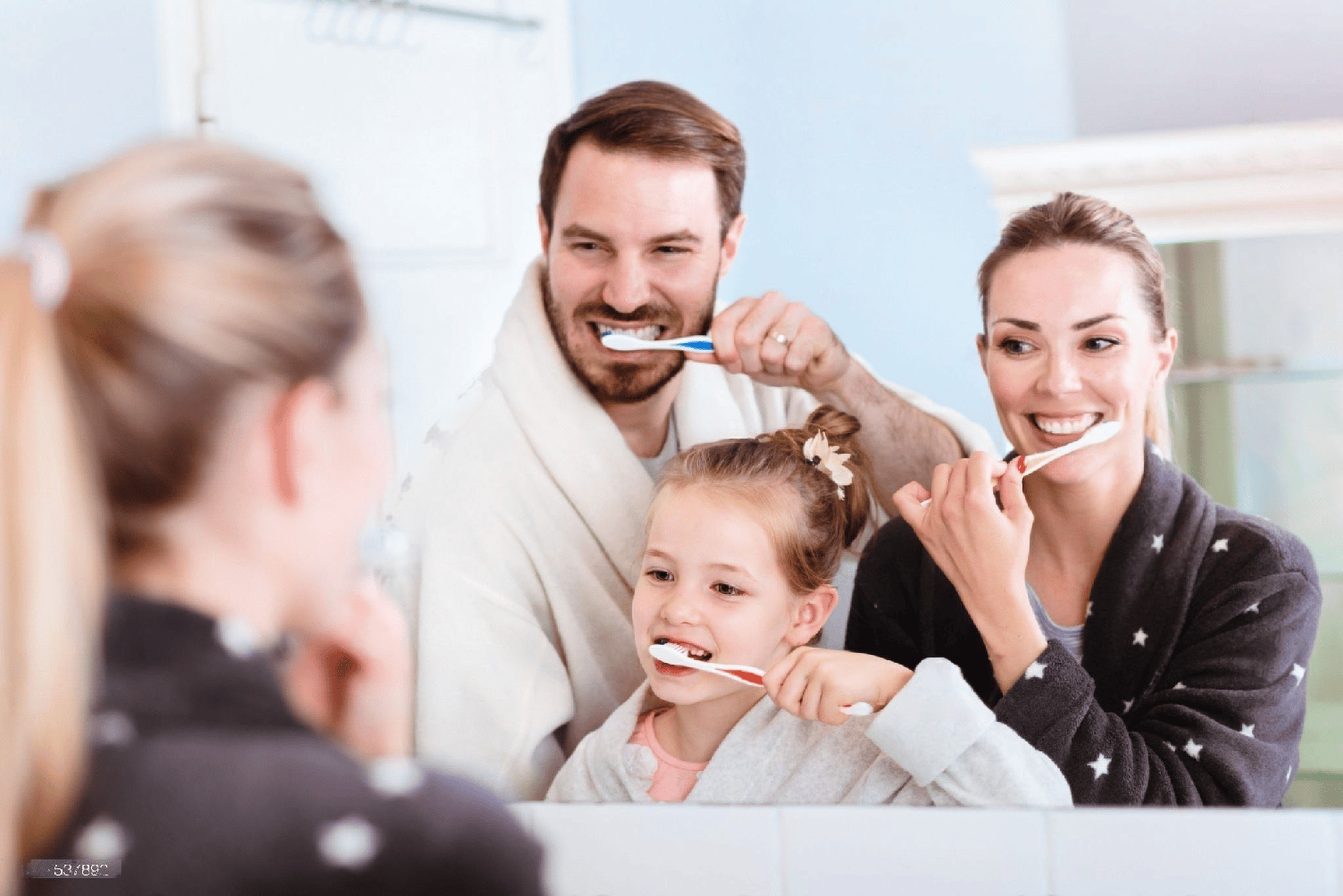 Use Twice a Day
Is safe to be used twice daily. Helps gently remove surface stains and prevent new stains to give you a brighter, whiter smile.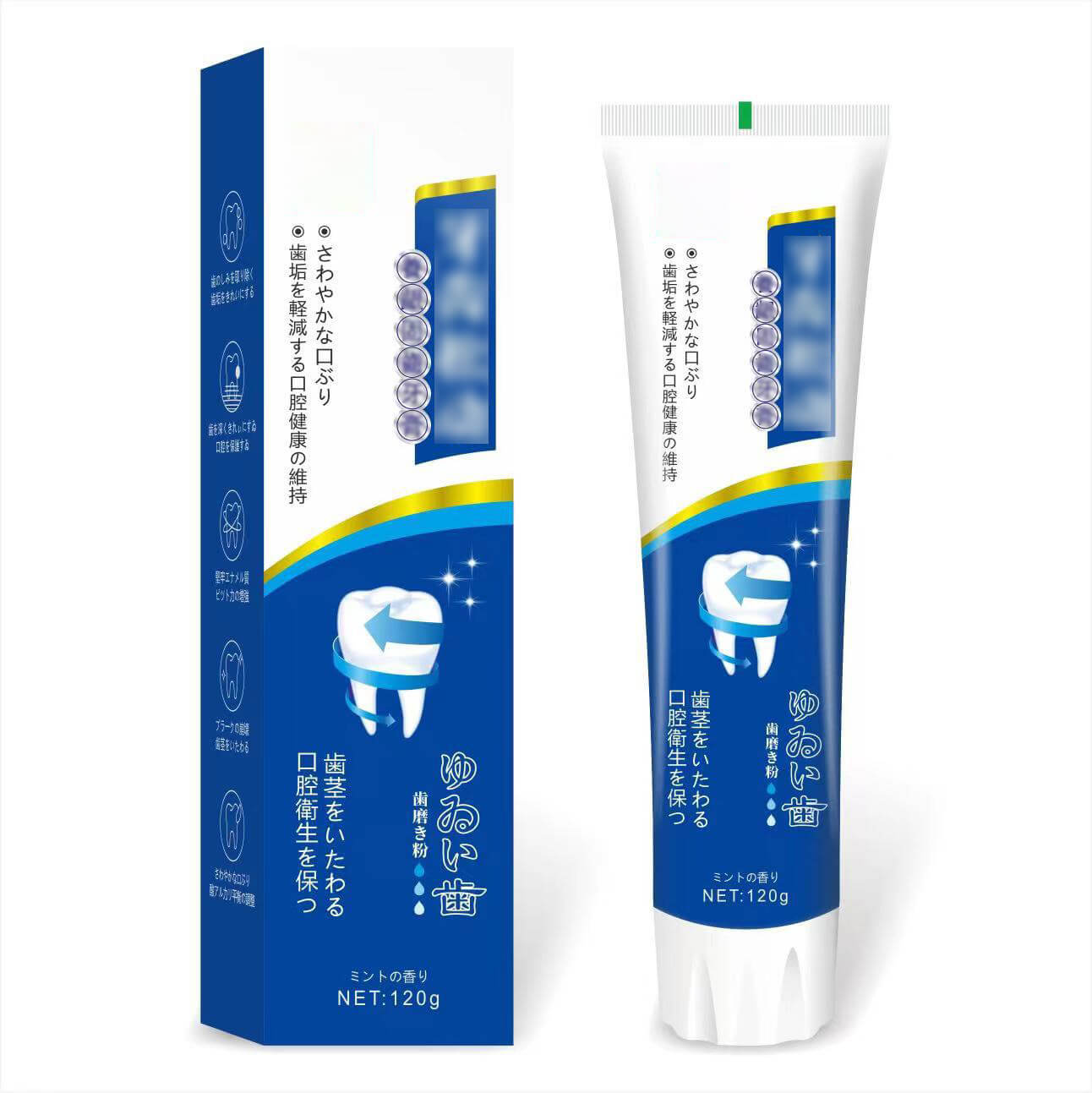 ---
❤️Thank you very much for visiting our store. Have a nice shopping day!❤️
If you're not fully satisfied, please fill in our
contact us form
and we'll quickly work to correct the problem.