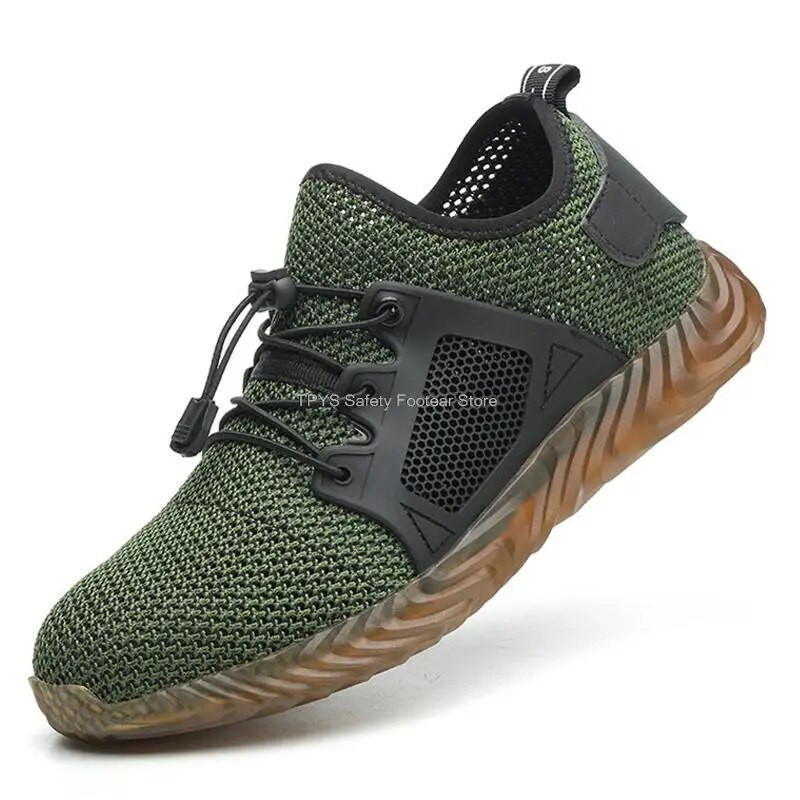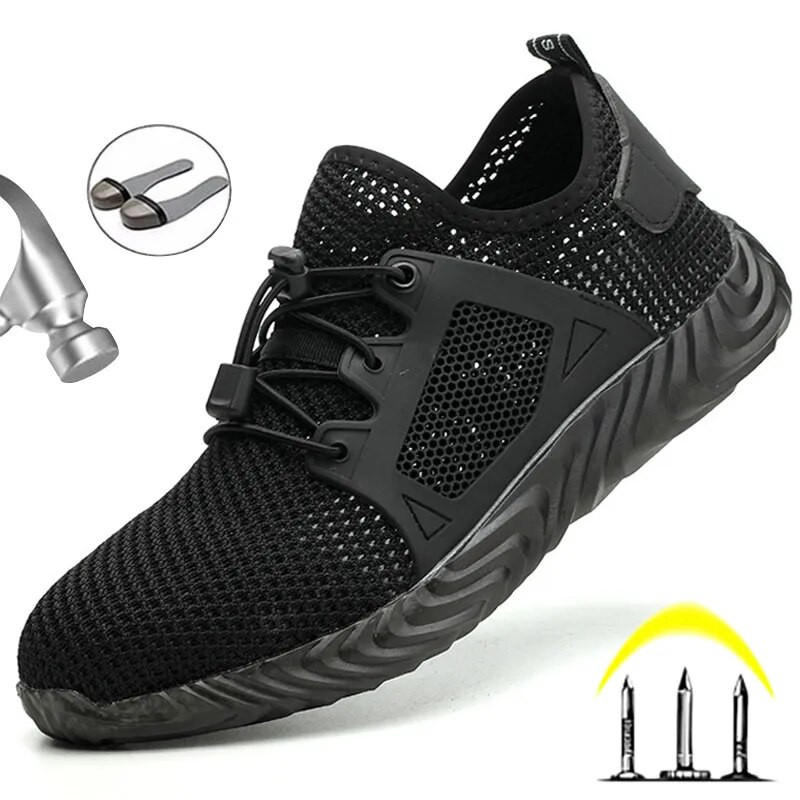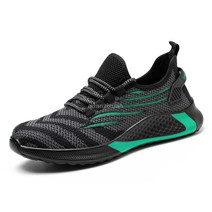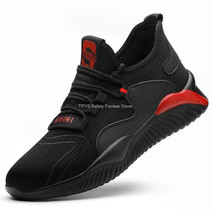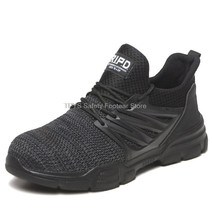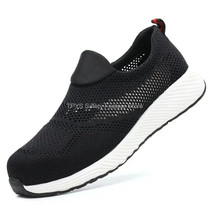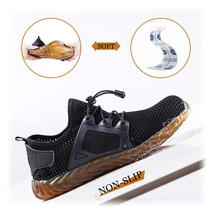 This discount is for you : Safety Shoes Men for Work Safety Boots Steel Toe Shoes Protection Men's Work Shoes Breathable Sneakers Men Boots

How to choose correct size:
1, Due to different countries and different manufacturers, the size info are different, your foot length is the only criterion for choosing size
2. Foot length is not insole length or shoes outsole length. Normally, Outsole length> Inside length > foot length.
How to measure the correct foot length:
Introductions: When Measuring your feet please remember to wear the socks/hosiery you would normally wear for this type of footwear.
Step1:Prepare a blank paper
Step2:Place your foot on the blank paper
Step3:Mark the end of your heel and the tip of your longest toe
Step4:Measure the length with a ruler and find out the size at below chart
Note: Please read How-to-Measure section very carefully before using our size chart. According to the foot length to chose your shoes.In addition, note that the size chart may vary from product to product with different size chart IDs.
If the size is uncertain, please feel free to contact with us. Thanks in advance.
Size Chart

Heel to toe
(mm)

220

225

230

235

240

245

250

255

260

265

270

275

280

285

290

295

300

EUR/CN
size

34

35

36

37

38

39

40

41

42

43

44

45

46

47

48

49

50
Dropshipping Work & Safety Boots Men Steel Toe Shoes Men Safety Shoes Puncture-Proof Work Sneakers Breathable Work Shoes Male
If you're not fully satisfied, please fill in our
contact us form
and we'll quickly work to correct the problem.