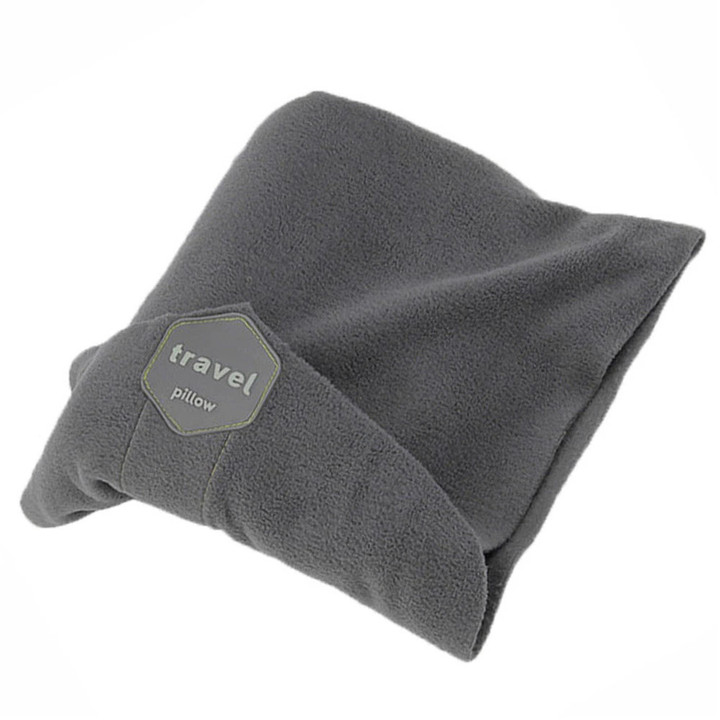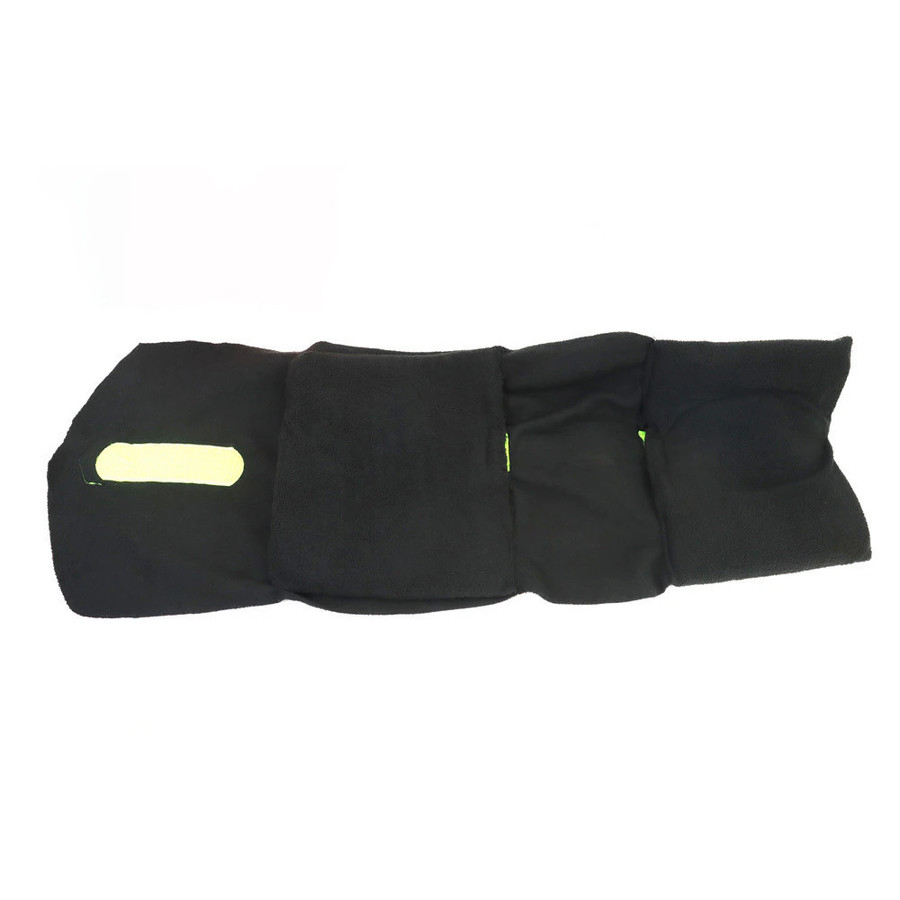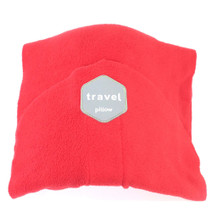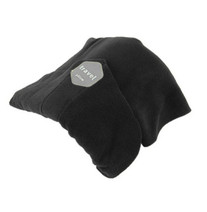 This discount is for you : TRAVEL PILLOW

"Makes the middle seat feel like first class"– Lonely Planet Magazine
"My neck is pain free & my hair still look great!
All your problems solved with this amazing pillow. If you commute, buy it. If you travel, buy it. "
- Tanya
These nightmares will not exist during the journey.
Loop, Wrap, and Nap – It's That Easy
1 Undo the hook and loop fastening and extend your Pillow
2 Position the internal support comfortably against your neck (to your left, to your right, or under your chin)
3 Loop, wrap, and nap
You can even skip all of these steps and place your Pillow between your neck and chair for support while you read, watch a movie, or daydream out the window.
The science of sleep
The secret of our Travel Pillow is our internal support system hidden in our super-soft polar fleece.
1. Strengthened ribs provide scientifically-proven head and neck support
2. Super-soft polar fleece and sponge is stretched to create a comforting hammock effect
3. Patented design fits any neck shape, jaw, and shoulder. All this combines to give you the most comfortable sleep possible on the move.
Pillow is scientifically proven to hold the head and neck in a better ergonomic position than a traditional travel pillow.
Easy to carry. Machine-washable.
Do your baggage allowance a favor. With increasingly strict carry-on restrictions when traveling, our Pillow is perfect at less than half the size and weight of a classic travel pillow.
Unlike regular U-shaped pillows constructed with memory foam, Pillows are conveniently machine-washable and fast-drying, so you can keep them fresh for your next adventure.
Simply remove the internal support and pop the wrap into the washing machine.
More feedback from our customers
"GREAT NECK SUPPORTI'm terrible at sleeping on airplanes. But, I had a red eye flight and HAD to get some rest. The turtle pillow allowed me to sleep. I'm a side sleeper and it was great.
— Briana Lawrence P.Verified Buyer
"LOVE IT!! My husband and I are both loving the neck pillow!! It has made a huge difference on our flights!! If you haven't bought one yet and you travel a lot, then get one more!! Love it!!"
—Kat. Verified Buyer
SIZE
If you're not fully satisfied, please fill in our
contact us form
and we'll quickly work to correct the problem.