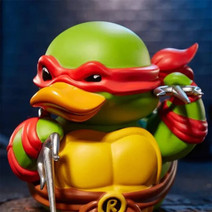 This discount is for you : TURTLE FOUR BROTHERS ORNAMENT

Leonardo thinks he's the leader of the Teenage Mutant Ninja Turtles, and that doesn't change when he enters the pond as a cosplay duck.You will see him with his blue bandana and twin katana swords!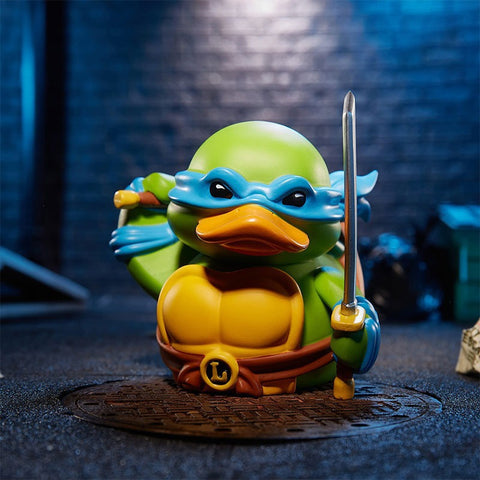 Donatello is super smart, so why did he get himself transformed into a cosplay duck?Because it's super cool and because he loves this new look.Purple is his color, so he wears the headscarf and holds his bo staff in his hand.Let's go!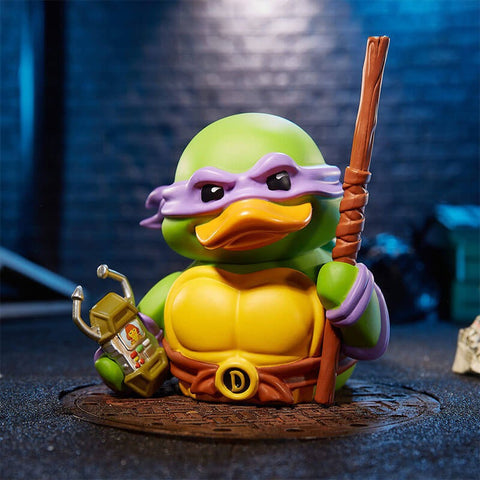 Raphael looks the same yet different, what's going on here?Here comes a confused and hot-headed cosplay duck.Oh wait, he loves this new look.Red bandana, okay?Twin sais ready, check?Ready to make a splash.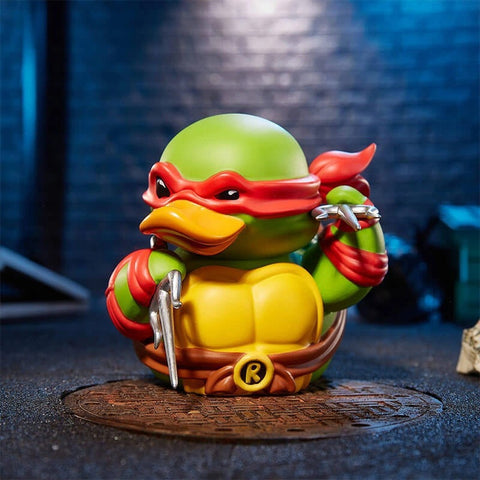 Michelangelo finds himself as a cosplay duck, and what's his biggest fear?I hope there's pizza in the duck pond, otherwise he'll go crazy!It's not like him at all, he's usually super chilled, but pizza is pizza.His orange bandana is tight and he has his nunchaku handy in case he needs it.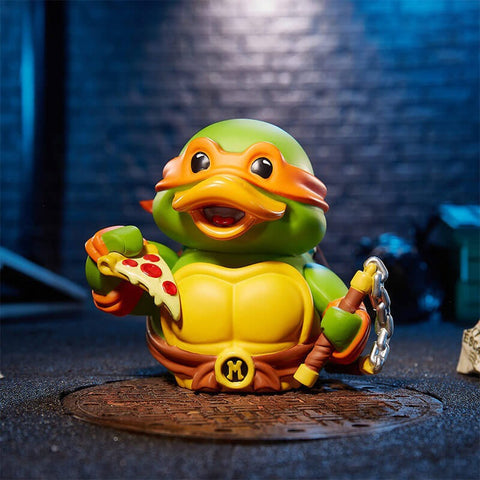 SPECIFICATIONS
Material:Resinous

Color:Blue,Purple,Orange,Red

Weight:150g

Package:1 * Turtle Four Brothers Ornament
If you're not fully satisfied, please fill in our
contact us form
and we'll quickly work to correct the problem.