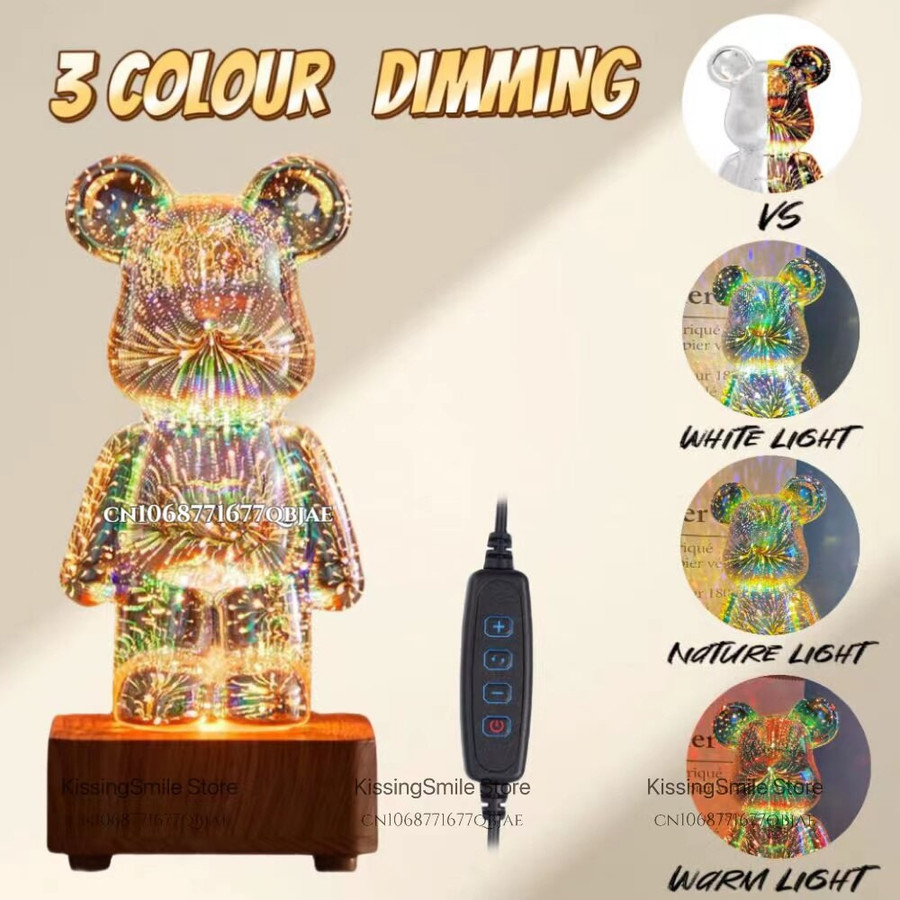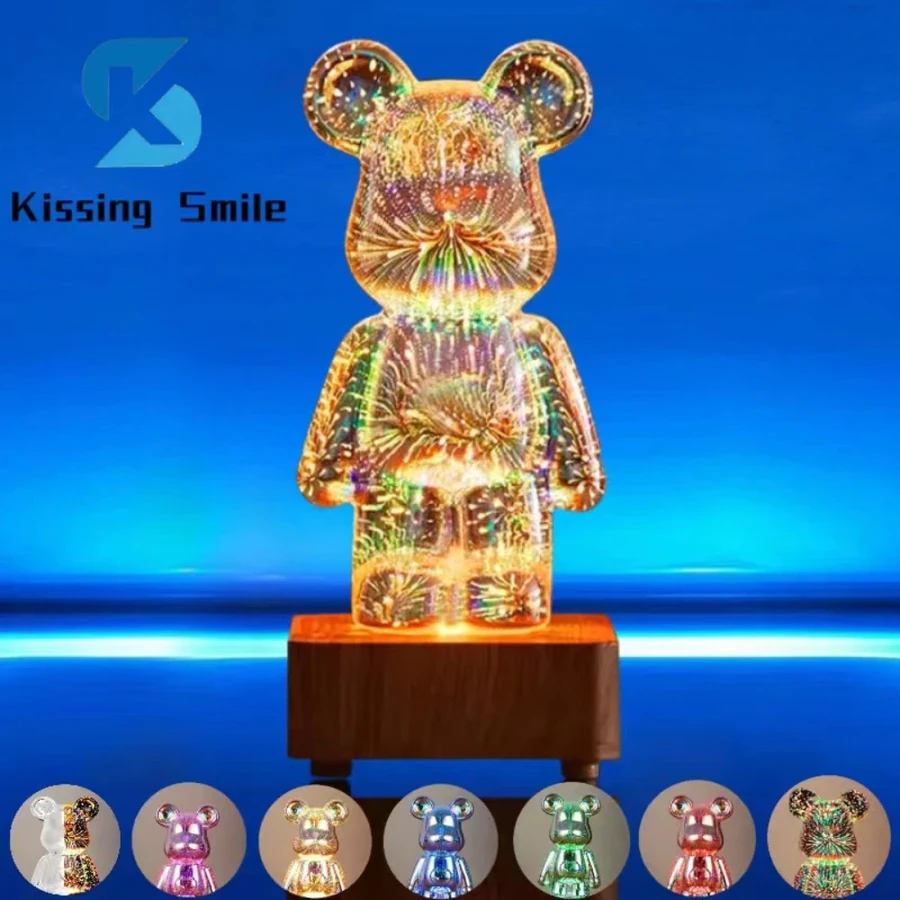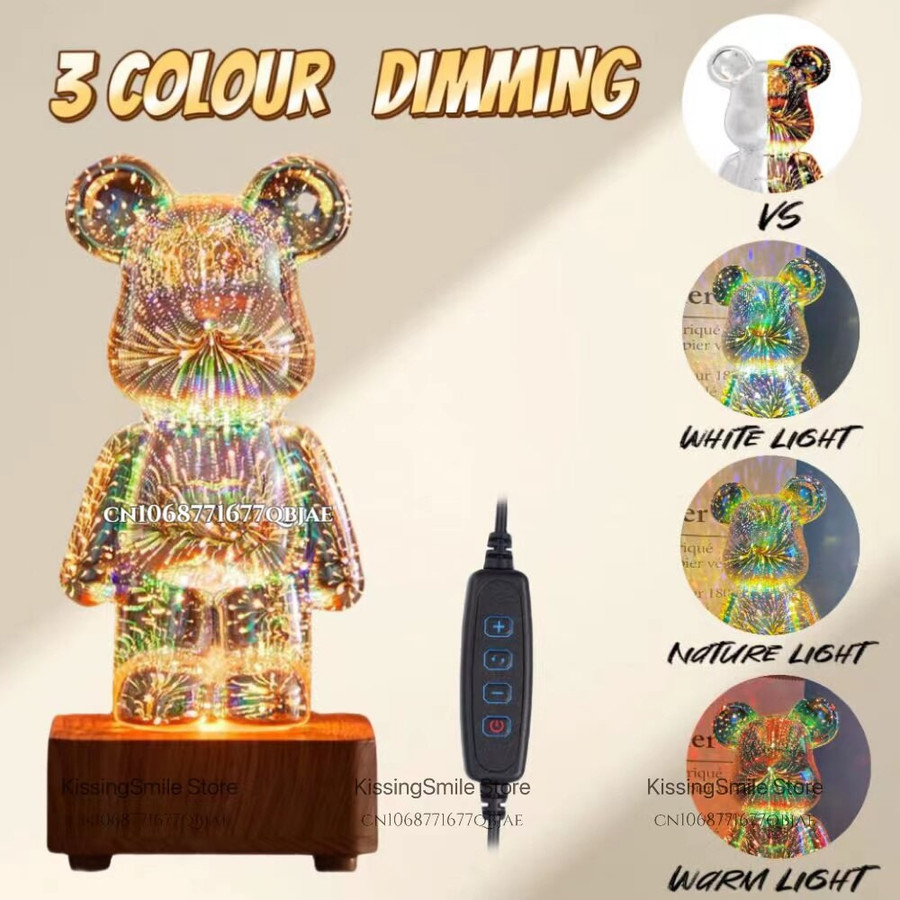 This discount is for you : Twinkle Bear - Lamp

Introducing the Enchanting Twinkle Bear Lamp - Perfectly Charming for Any Room!
The Twinkle Bear Lamp is more than just a light source; it's an enchanting addition that brings playful charm to any space. Perfect for families with kids, watch as they become mesmerized by its whimsical design, spending hours captivated by the vibrant colors and magical glow.
A Rainbow of Colors to Elevate Your Space!
With 7 vibrant color options, the Twinkle Bear Lamp offers endless possibilities to breathe new life into your room. Embrace a fresh and exciting ambiance every time with the freedom to switch between colors automatically or manually with the easy-to-use switch.
Create Moments of Wonder with the Twinkle Bear Lamp
Delight your loved ones with the gift of wonder. Whether it's for friends, partners, or kids, the Twinkle Bear Lamp never fails to amaze. Witness the joy on their faces as they discover the captivating glow and immersive experience of this truly incredible gift.
Built to Last - Safety and Durability at Its Best!
We prioritize safety and durability with the Twinkle Bear Lamp. Crafted from high-quality ABS and glass, it features a non-slip base that ensures accidental tipping is a thing of the past. Transport your lamp with confidence, thanks to the shock-absorbing foam protection box and sturdy paper box included in the packaging.
Unlock the Magic of the TwinkleBear Lamp™ and Elevate Your Decor to New Heights!
Dimensions: 6.26 inch x 3.54 inch x 1.26 inch
If you're not fully satisfied, please fill in our
contact us form
and we'll quickly work to correct the problem.