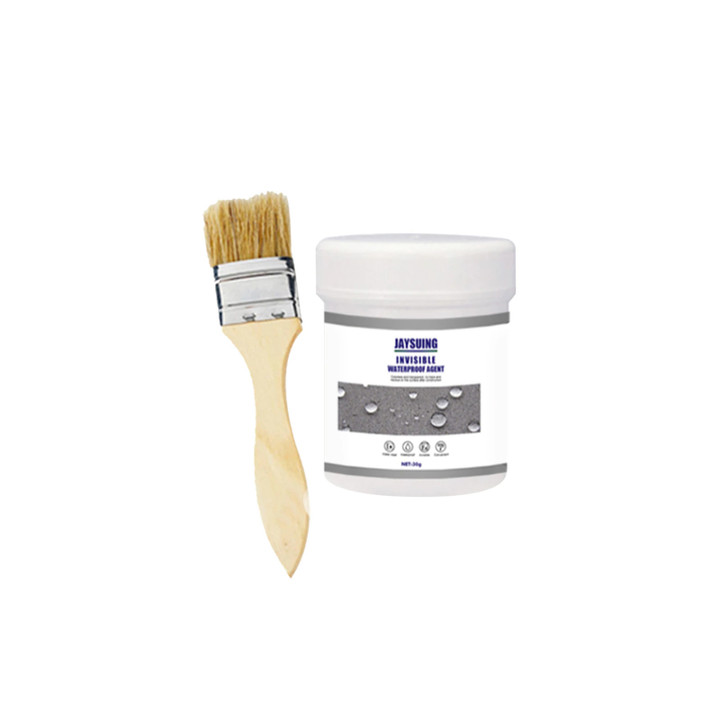 This discount is for you : Waterproof Insulation Sealant

THE MOST POWERFUL SEALANT IN THE WORLD!
GET AWAY WITH CRACKS AND LEAKS
It is a revolutionary formula that penetrates cracks, leaks and crevices to seal cracked surfaces.
Made with the same NASA rocket technology , the Insulation Sealant was developed to bring practicality and ease to all jobs! Our Insulation Sealant is designed to be used on any material!
BENEFITS:
Seals all types of leaks whether on roofs, walls, pipes, ceilings, window sills, etc...
Hypoallergenic (NOT TOXIC)
Has infinite lifespan
Can be used on any type of material (Iron, granite, wall, cement, brick, plastic, glass, etc.)
SEALS ANY SURFACE WITH CRACKS
Repair all cracks, roof and plumbing leaks in the first application!
SAVE MONEY AND TIME
Was there a last minute situation at your home? Avoid emergencies like water leaks , save time and money
APPROVED BY EXPERTS
it is biodegradable and has been tested and approved to offer peace of mind and safety for you and your whole family!
Nontoxic
This can be used on a kitchen counter and is food safe for people.
HOW TO USE:
SIMPLE APPLICATION
Clean desired surface prior to application and use sealant
Specifications:
Content Sealant 30g
1 Free Brush
If you're not fully satisfied, please fill in our
contact us form
and we'll quickly work to correct the problem.