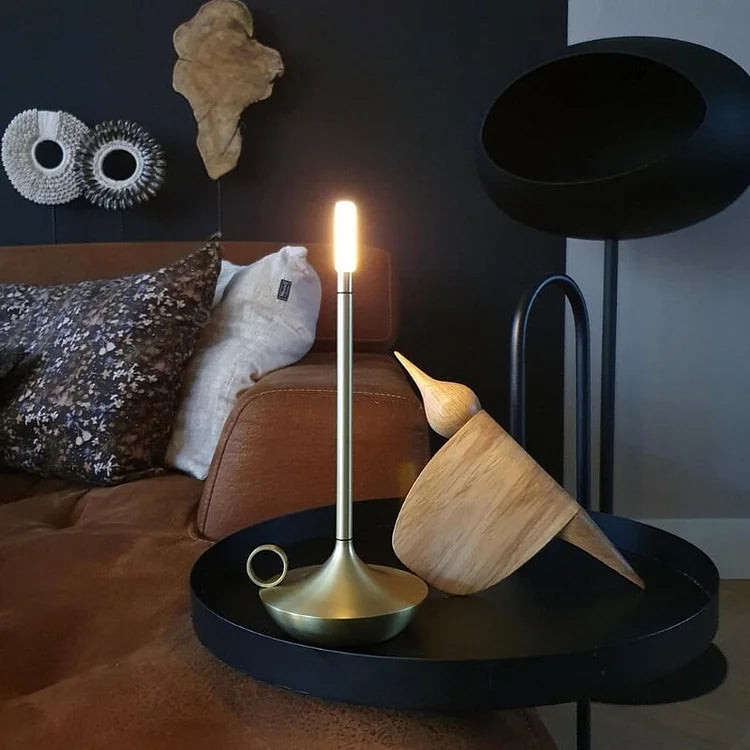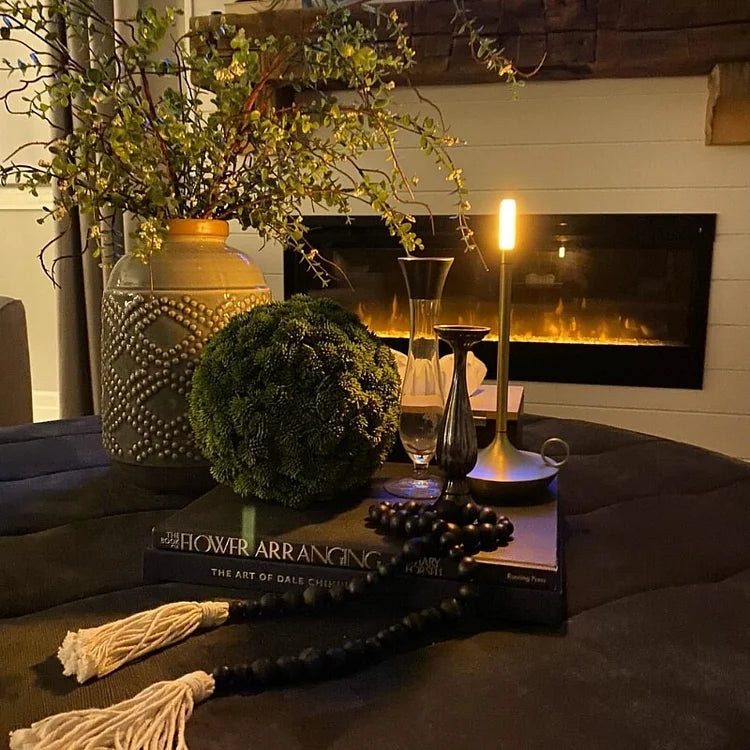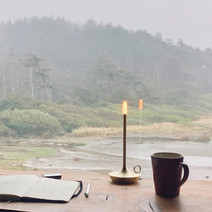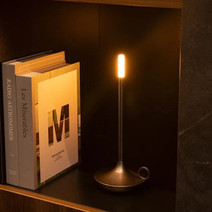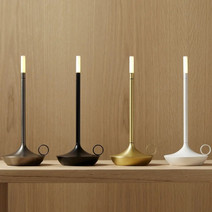 This is a discount for you : Desk Lamp for Decoration Usb Bed Side Touch Table Lamp Nightlamp Rechargeable Wireless Led Lights Candle Warmer Aladdin's Lamp
$43.99$165.29Save $121.30

Intelligent Control:
1.the use of brand IC, anti overcharge over discharge, anti-static anti, anti jitter mis-touch, anti-leakage 5uA protection program (theoretical standby for 12 months, ensure that it can be used for six months after a full charge is placed)
2. Battery temperature monitoring function, high temperature automatic shutdown
3. Charging to prevent overcharge and overdischarge, reverse charge protection
4. The PWM signal frequency is up to 30KHz, the light has no videa flicke, llustrate
5.Compatible with DC 5V/1A output USB charging cable.Due to the widespread use of computers and cell phones, most people today already own a
If you're not fully satisfied, please fill in our
contact us form
and we'll quickly work to correct the problem.