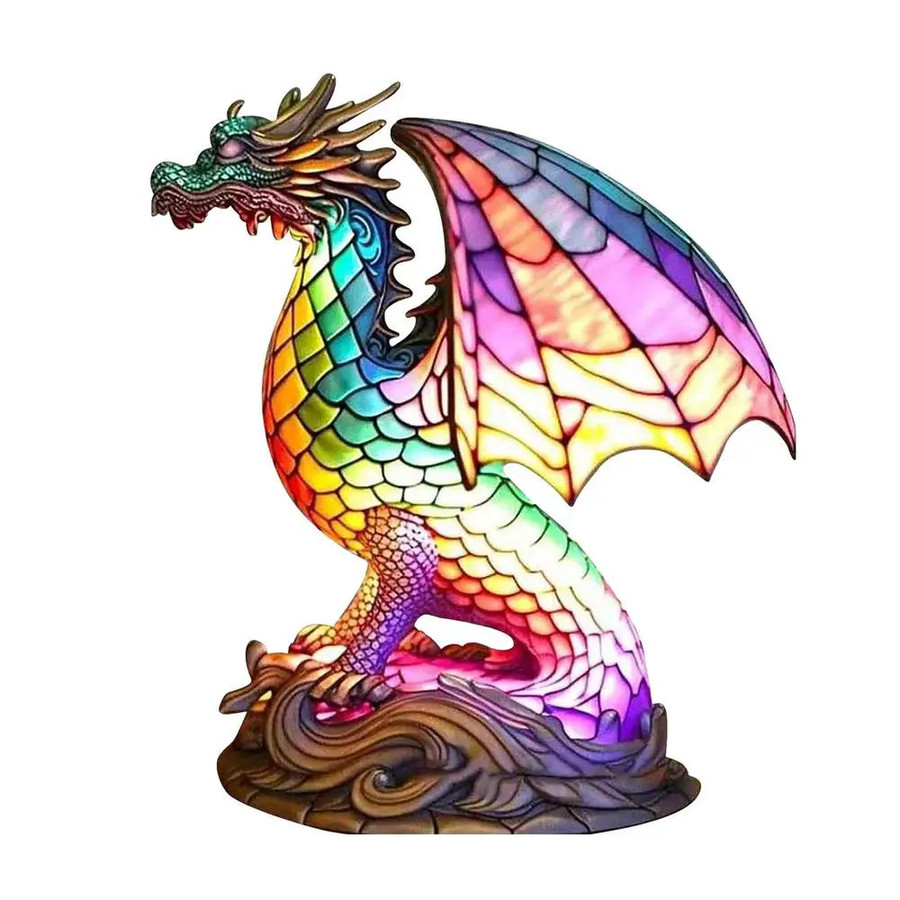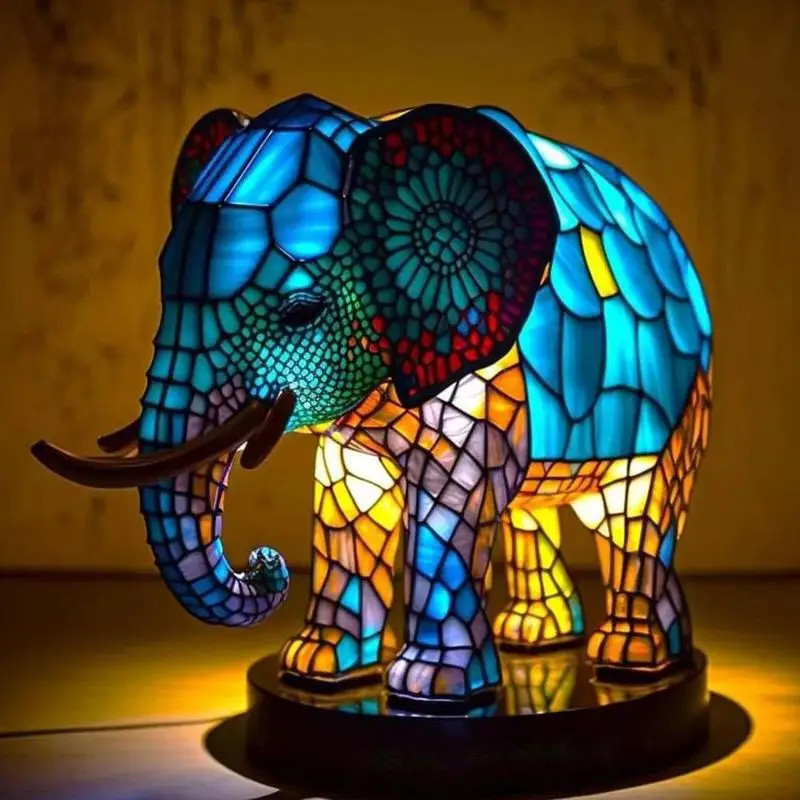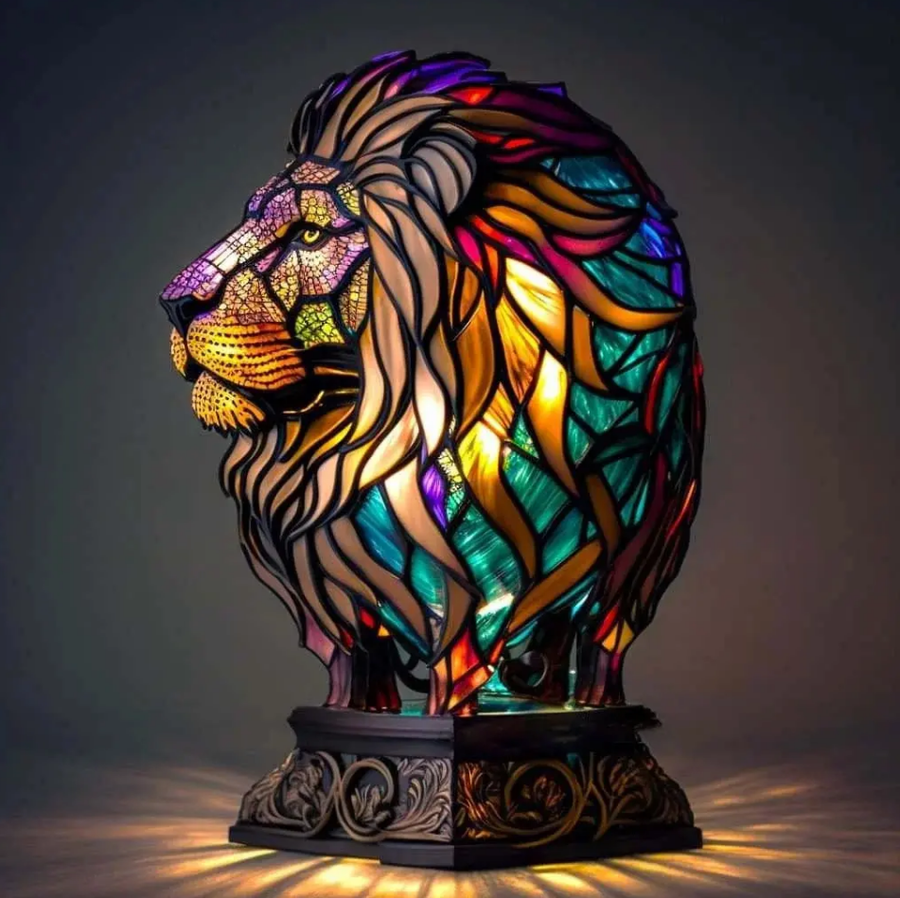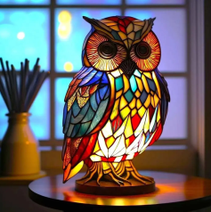 This is a discount for you : animal table lamp series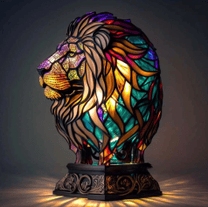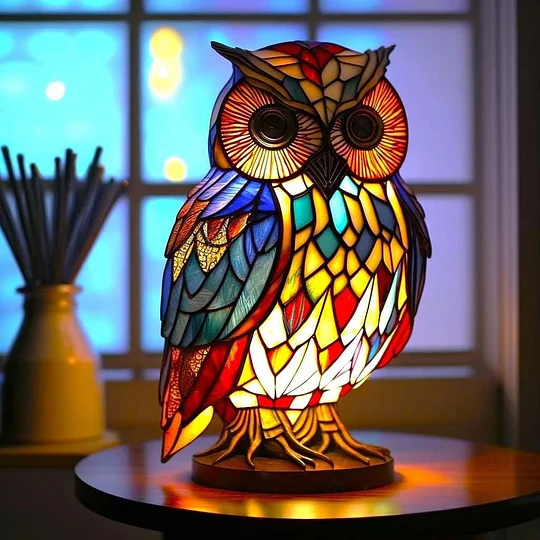 Vintage Stained Table Lamps are an absolutely gorgeous addition to any room particularly in a living room or family room, or perhaps in a bedroom. Since there are unique lamps for sale in a variety of colors, shapes and patterns, it is not difficult to match them to your decor and to inject a show-piece into the room.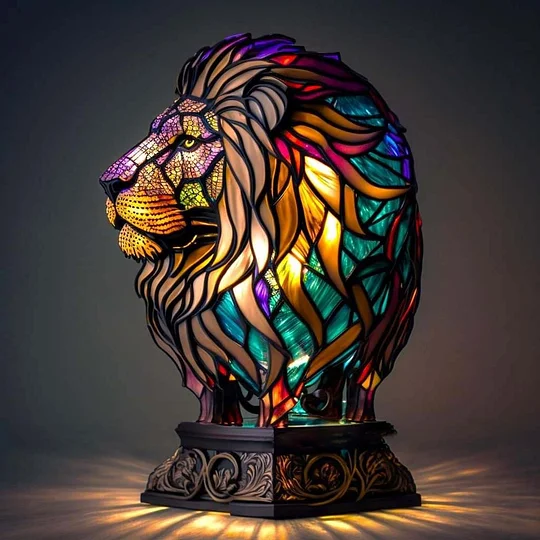 Just as the Arts & Crafts lighting movement was a byproduct of the machine age, so too was the vintage style of lighting and decor that arose in USA during the late 19th and early 20th centuries. The results were richly decorative designs that are pure bits of USA style and history.
The vintage stained table lamp features stained pieces arranged in a decorative 3D Lampshade. The pieces are made of resin. The "vintage style" is most commonly used in lamps for vintage table lamps or vintage floor lamps, but can also be used in lamp bodies and other fixtures.
When the light is turned on, light radiates through the lamp, illuminating the colored pieces. The illuminated is magnificent and captivating, bringing the fixture to life.
Vintage Style
Vintage, inspired by Louis Comfort, brings a splash of color and personality into any interior. Highly stylized and dreamlike, the art dominates the design, with pieces of that casts colorful light, making T Style Lighting lamps and fixtures perfect for reading or creating an ambient mood. When looking to add a signature element to your room, T style lights will set a stage of color and focus.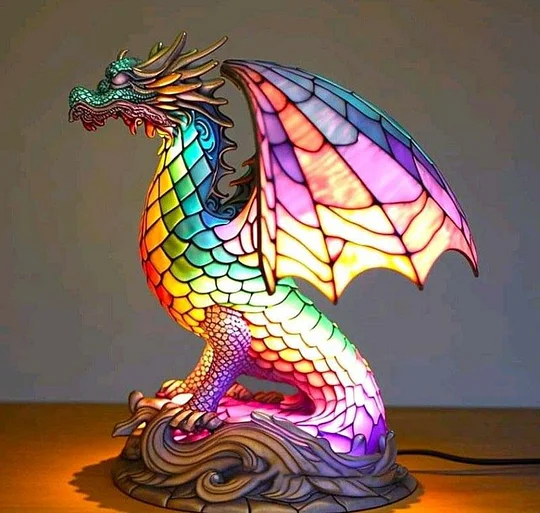 Mahogany Bronze Finish
Dimensions: 14.9cm Height x 10cm Width
Features: Metal Or Polyresin Base Material , Amber, Green, Blue
Bulb information:
1 x 40 watt E12 base bulb
Due to the character of stained, all dimensions are approximate and actual colors may not match your monitor. Natural variations make each light a masterpiece in its own right.
If you're not fully satisfied, please fill in our
contact us form
and we'll quickly work to correct the problem.