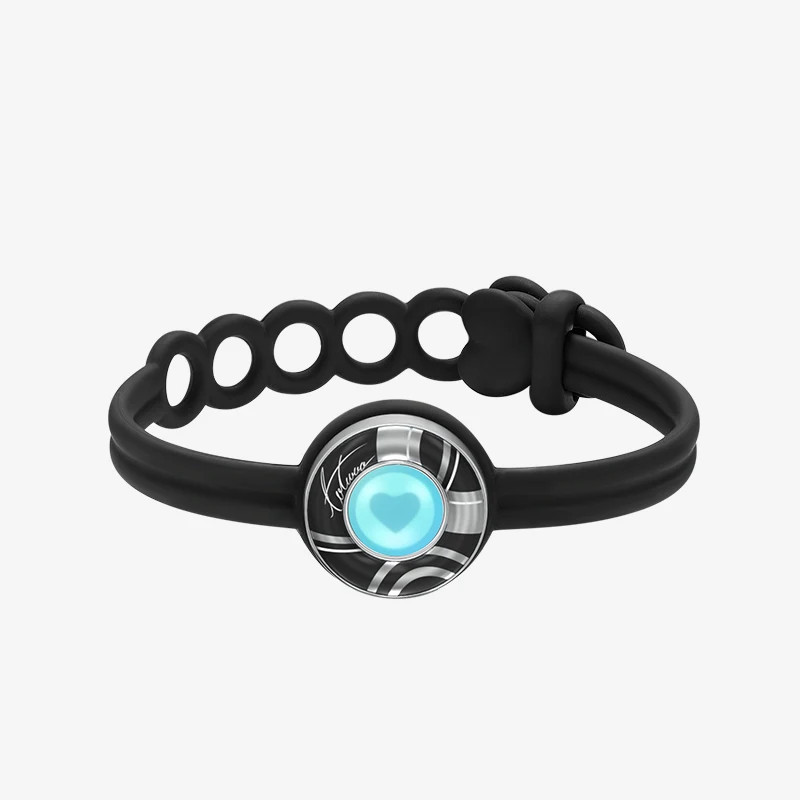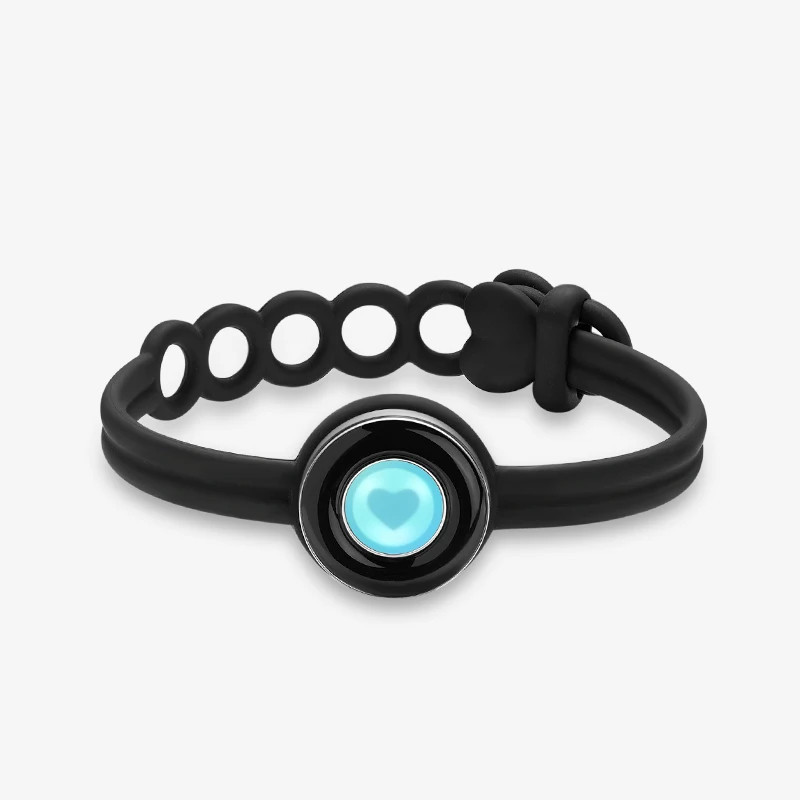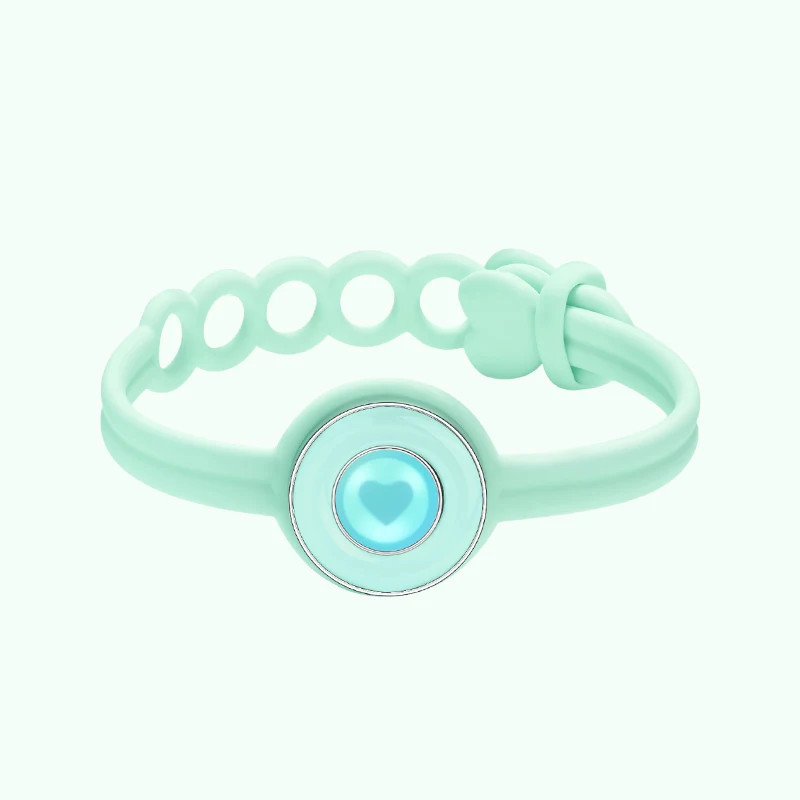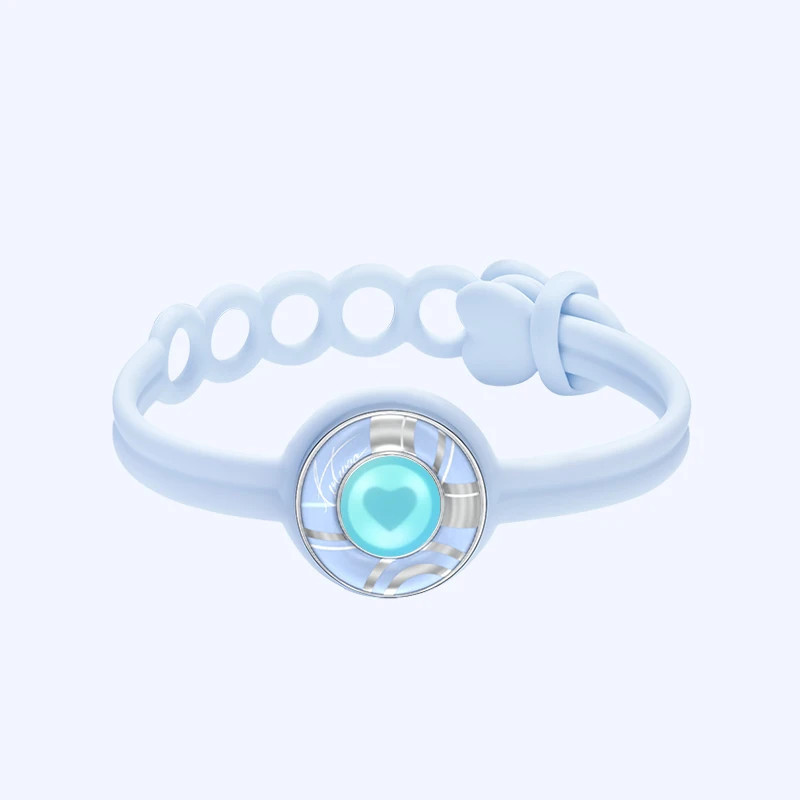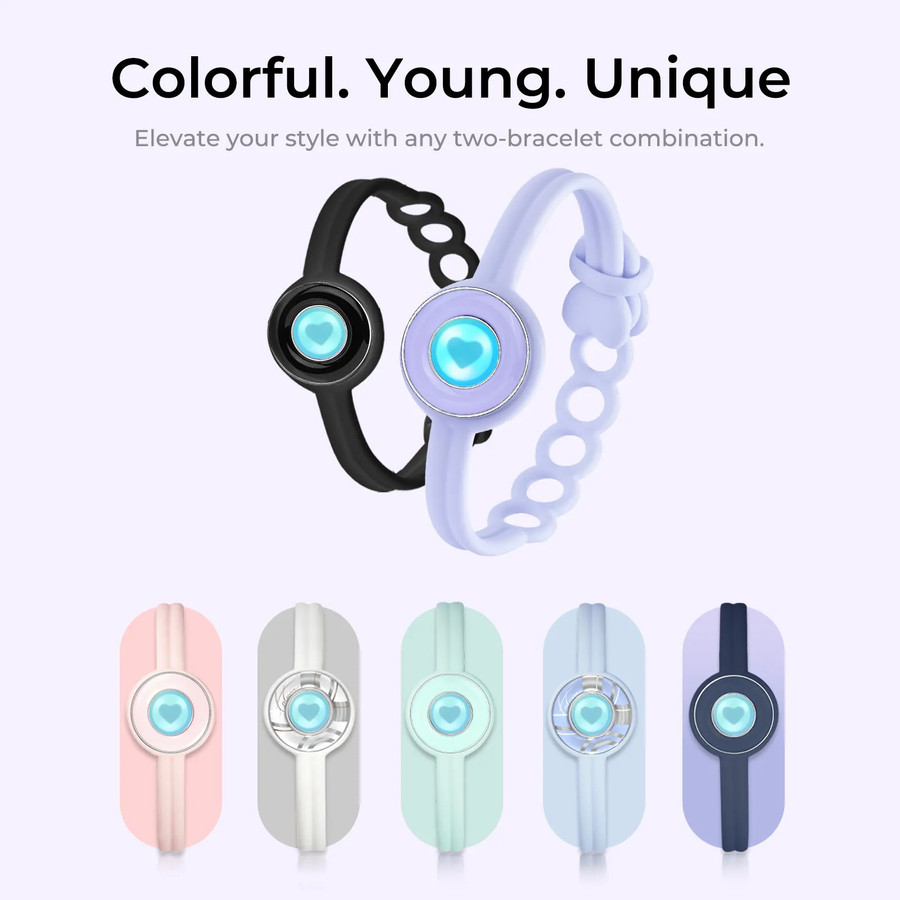 This is a discount for you : totwoo Candy Long Distance Touch Single Bracelet-Colorful Band Bracelet, Vibration & Light up for Love Couples Bracelet
$68.99$193.69Save $124.70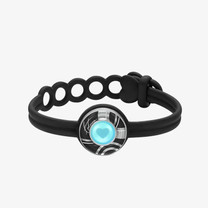 The totwoo bracelets are designed to work in pairs; however, they can also be purchased separately. If you wish to send them to different locations, you just need to create 2 different orders.
totwoo Bracelets: Weaving Love, Closing Gaps, and Forging Stronger Bonds.
Experience the magic of totwoo long distance touch bracelets. A simple touch on one bracelet sends a vibration and lights up the other.
These bracelets are a touching way to maintain bonds, even when miles apart, whether it's with your partner, parents, daughters, sisters, or dearest friends. While distance and time away can be challenging, the constant reminder of each other's presence adds a sweet touch to it.
ONLINE LOVE SPACE FOR THE ONLY TWO OF YOU
With your totwoo bracelet, you can share all those meaningful moments with your partner, even if you're miles apart.

On the totwoo app, you can have a private chat with your loved one. It also helps you remember those special days, gently reminding you with flashes and vibrations when the day is arrived.

Interaction ranking keeps track of every interaction you have through the bracelet, ranking them to create a unique record of your connection.
CREATE AND SHARE A UNIQUE CONNECTION
totwoo allows the bracelet to flash and buzz on your preference. The light and vibration intensity are adjustable. Feel your partner's love and touch on your wrist, always at the ready.
A SPECIAL PLACE FOR YOUR LOVE
totwoo bracelets create an intimate and private space for you and your special someone. Not only will the lights and reminders help you feel connected, but you'll also have a place to express your love through pictures, videos, audio, and text on totwoo App. Once your partner touches the jewelry, a surprise message will pop up accompanied by the jewelry's vibration and light up. You can even chat with your loved one on totwoo App.
NEVER MISS A CALL FROM A LOVED ONE
Your totwoo bracelet reminds you of every incoming call from your loved ones. Add up to 3 important contacts in the totwoo App and the bracelet will alert you of an incoming call with a gentle flash or vibration.
DIY DETACHABLE SILICONE BAND
SWEET DESIGN
The adjustable length clasp is designed as a tiny heart, and circular shapes are incorporated into the band.

Engraved on the back is our brand's core value, 'Love in the moment.' We believe that in intimate relationships, embracing the present feelings holds great significance.
WATERPROOF PROTECTION
Waterproof protection for life usage, but kindly take off when showering.
CHARGE FOR LOVE
Charge 60 min for 3-7 days without recharging to ensure you stay in touch all the time.
GIFTABLE PACKAGING
Recycling in packaging: Candy Bracelet*1; USB Charger *1; Gift Box*1; Gift Card*1; Gift Bag*1; User Manual*1; Customer Service Card*1
If you're not fully satisfied, please fill in our
contact us form
and we'll quickly work to correct the problem.