This the discount for you : ergonomic bra

Most women consider wearing a bra to be uncomfortable. This is not surprising! Hard harnesses and tight straps cut into the skin. This can lead to redness and skin irritation. The Louise™ bra is the solution to this annoying and widespread problem. Now you'll have great support for your chest, back, shoulders and neck!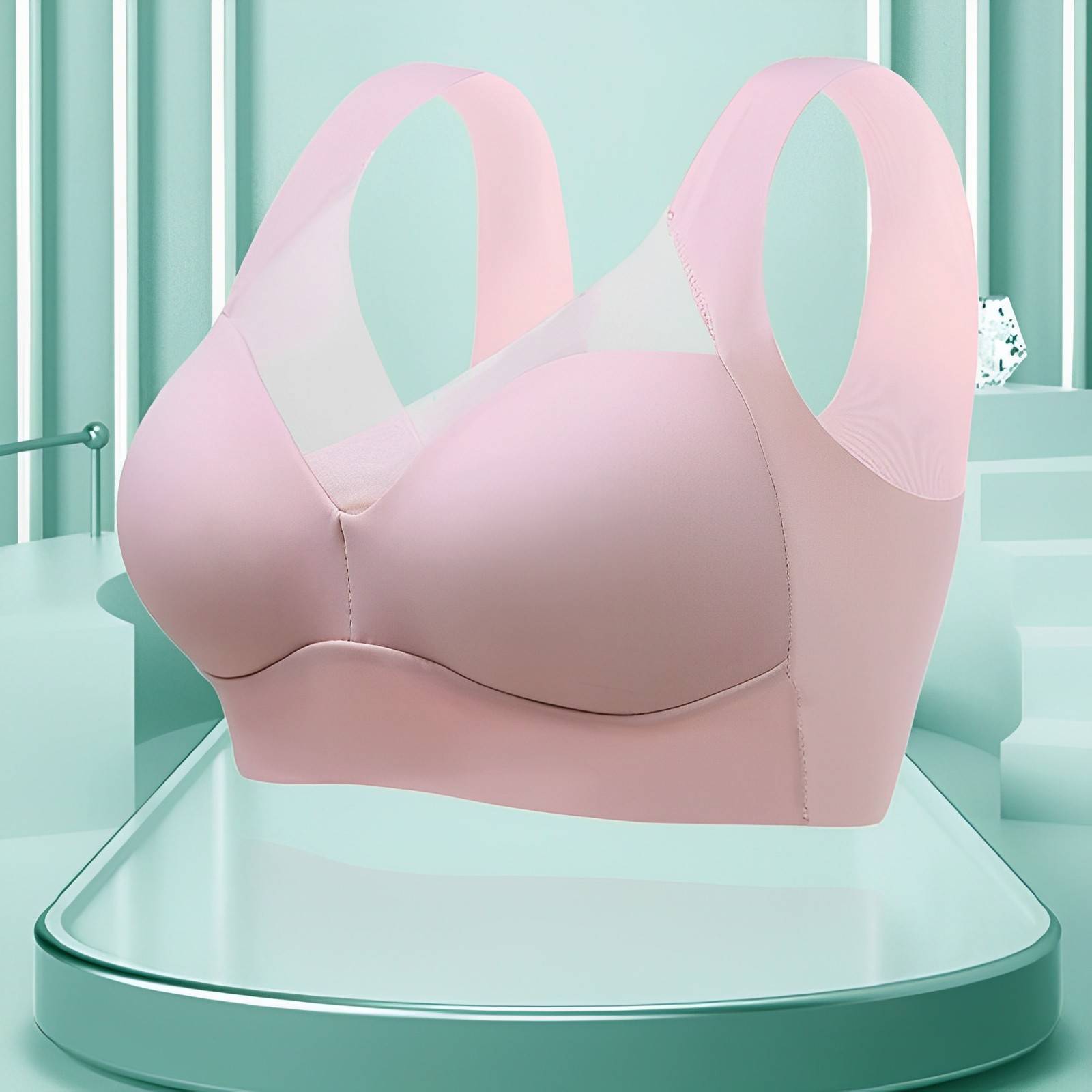 The Louise™ bra is designed with breathable material that keeps moisture from building up and gives you extra comfort by avoiding tight straps, seams or bands that can cause uncomfortable chafing. The bra pads provide support and stability for your breasts, even during sports activities!
To Ensure A Natural Push-Up Effect.
The Louise™ bra provides a natural push-up effect, so that the breasts do not sag. In this way, the bra ensures that your back, shoulders and neck are not bothered.
If you're not fully satisfied, please fill in our
contact us form
and we'll quickly work to correct the problem.